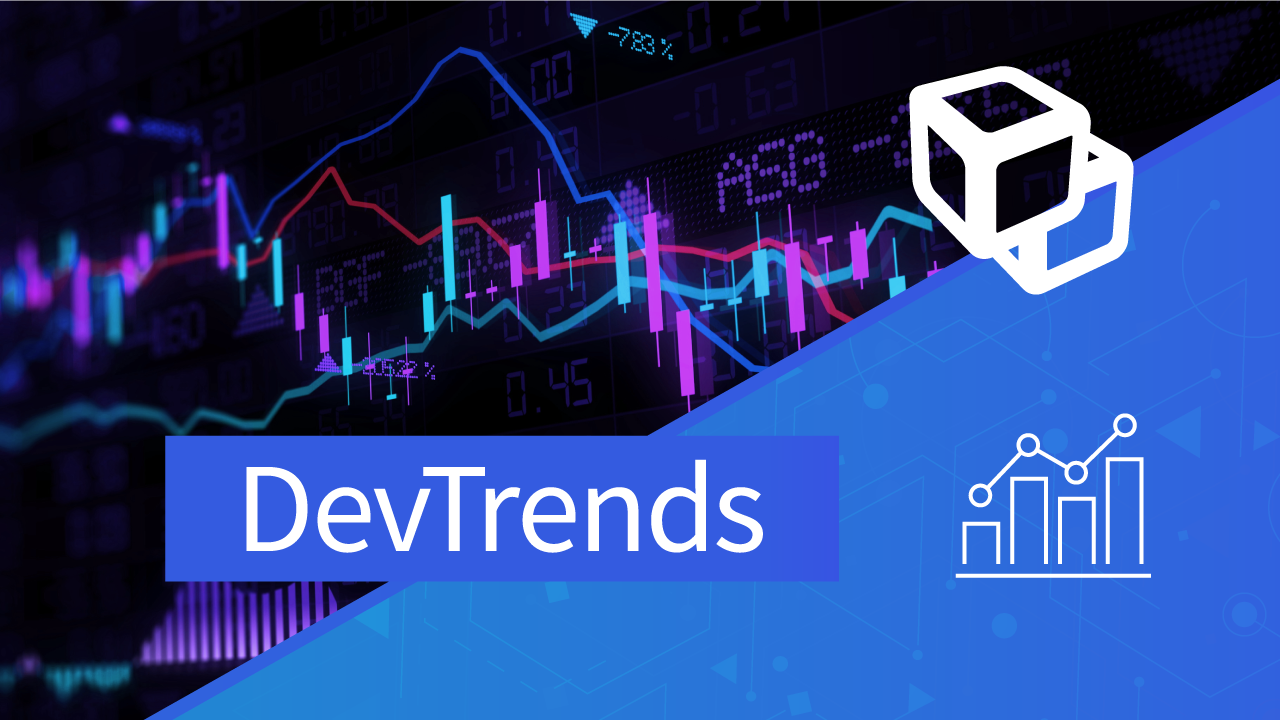 Launching today - DevTrends by DevHub is a series of short informational ideas, strategies and product uses from the front lines of digital marketing. Insights from 100+ enterprise stakeholders across 12+ industries // DevTrends are quick content bites for industry leaders wanting to stay up on latest news, trends and conversations.

DevHub is a rapidly growing tech platform with several segments of customers utilizing DevHub's technology in a variety of digital marketing strategies including but not limited to:
Media Companies - use DevHub to sell digital products namely websites/ landing pages to small businesses.
Paid Search/ Paid Social/ Marketing Agencies - use DevHub to generate high converting landing pages for message matching or ecommerce product pages.
Adtech Companies - use DevHub to plug into their programmatic/ display advertising platforms to generate high converting landing pages automatically.

Martech Companies - use DevHub to bolt onto their existing product to accelerate their product adoption by customers and increase market penetration.
Large Enterprises - use DevHub to centralize all web experiences to one platform for flexible permissions and easy integrations with existing workflows.
National Brands/ Franchises - use DevHub to control their brand's experience (i.e. location pages, store finder, corporate site, landing pages) regardless of using in house or outside agency of record.
IT Consulting/ Professional Services - use DevHub for any of the above in which they are consulting for.
DevHub has a saying - never build static technology. Here 11 years later, DevHub empowers over 100 enterprise customers and counting. Each use case is unique but the underlying technology is DevHub.