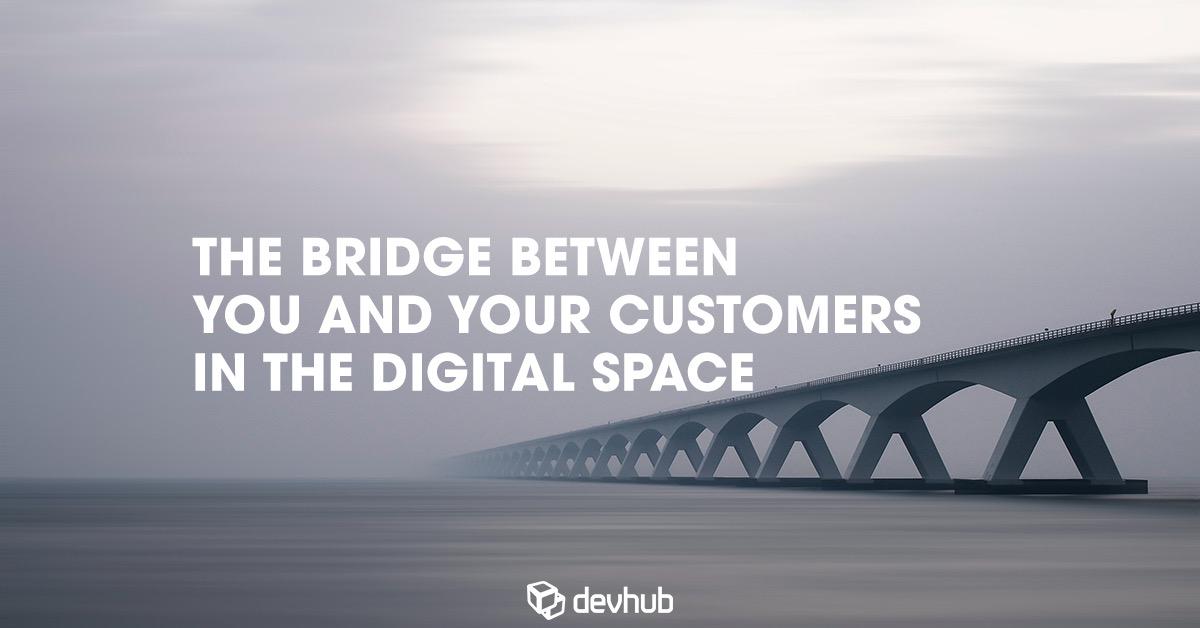 Having an online presence is critical for the success of any business these days. However, there's nothing worse than having a business website that does not produce high conversion rates.
A picture-perfect website rife with great visuals, excellent copy and a compelling CTA's is often not enough. Most businesses tend to ignore a crucial piece of the puzzle, "landing pages" when setting the foundation for their online presence.
Landing pages are a key component to growing any successful business.
What Is a Landing Page?
In simple terms, a landing page is a page that sits apart from your website's main pages. Visitors only land on this page after clicking through an email, ad, or other marketing promotion or offer.
Once on the landing page, users are surfaced relevant information pertaining to the offer they clicked through from, and are encouraged to take an action such as buying a product or joining a mailing list. The landing page is specifically crafted to get the users into converting and becoming long-term customers.
Sometimes, landing pages can be click-through leading to another page, such as an e-commerce website or lead generation pages that offer items like eBooks, free trials, contests, or webinar registration in lieu of contact information submitted.
5 Ways Landing Pages Can Be Essential to Your Business
When it comes to marketing, landing pages can be the lifeline of your business.
Besides improving conversion rates, landing pages can help a business grow in the following five ways:
Boost Credibility
A landing page can boost your credibility by explaining to the end-users the value of what you are offering in simple terms.
A well-laid-out landing page convinces the customers that you have their best interests in mind. Some businesses achieve this by using their landing page as a display for customer testimonials regarding products and services. This increases customer confidence by providing them social proof of your business's credibility.
Improve Brand Awareness
A landing page that offers consistent branding is a great way to improve your brand awareness. A landing page should be consistent with your website's appearance, tone, style, and copy providing users with more opportunities to recognize and engage with your business.
Repeat business customers are often those users who recognize your style and brand identity. Therefore, a robust and consistent landing page that reflects your business website can be an essential factor in the success of your business.
Generate Data and Audience Insights
A landing page can be a helpful tool when you want to see which channels are bringing in the most leads. By linking a landing page to a specific campaign, action, source, or piece of content, businesses can easily gauge which topics and offerings are of most interest among users and are the highest performing.
Landing pages are also valuable assets when it comes to producing audience insights and tracking user behavior. Most landing pages contain a form that can be used to analyze the requested user information such as their specific challenges, preferred dates and time for consultation, or other specifics that they are looking into.
These insights not only help refine knowledge of your target audience and your campaign strategies, but they can also improve your overall effectiveness.
Improve Paid Search Campaigns
Landing pages that are specifically crafted for advertising campaigns can assemble groups of people to one web page. Once these groups of people find what they are interested in on your landing page, chances are they might call your business, fill out a form or convert it into a new lead.
When a user finds exactly what they are looking for on your landing page, they are more likely to click and follow through with all the steps.
Landing pages are an integral part of a business's digital marketing strategy. Every landing page is an opportunity to showcase your business to the world and generate more leads. Contact DevHub today to get up and running with custom, brand-compliant, easily managed pages in less than a week.