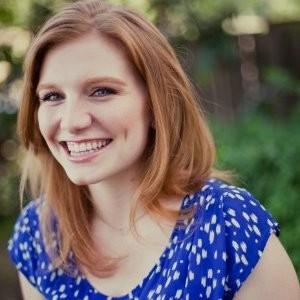 "
Super appreciate...always being so quick to respond. Still loving it! We've been seeing...improvement in our Quality Score on our SEM campaigns....I was able to create super easily on DevHub which is super awesome.
"
Nicole Schuman • Growth Marketing Analyst
Employment Search Company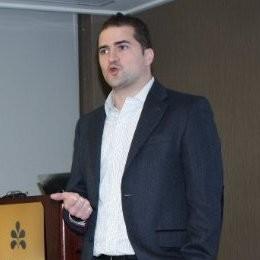 "
DevHub is when you need to spin up 10, 100, or even 1000 live landing pages. And maybe more importantly, when you need to update said 1000 landing pages.
"
Founder
Marketing Technology

"
DevHub's platform has allowed us to quickly develop robust websites on a scalable platform complete with Domain Registration, central CMS, and excellent template tools.The standard features allow for quality deliverables with options for customization.
"
Patrick Mullen • VP Product at AffinityX
Digital Agency