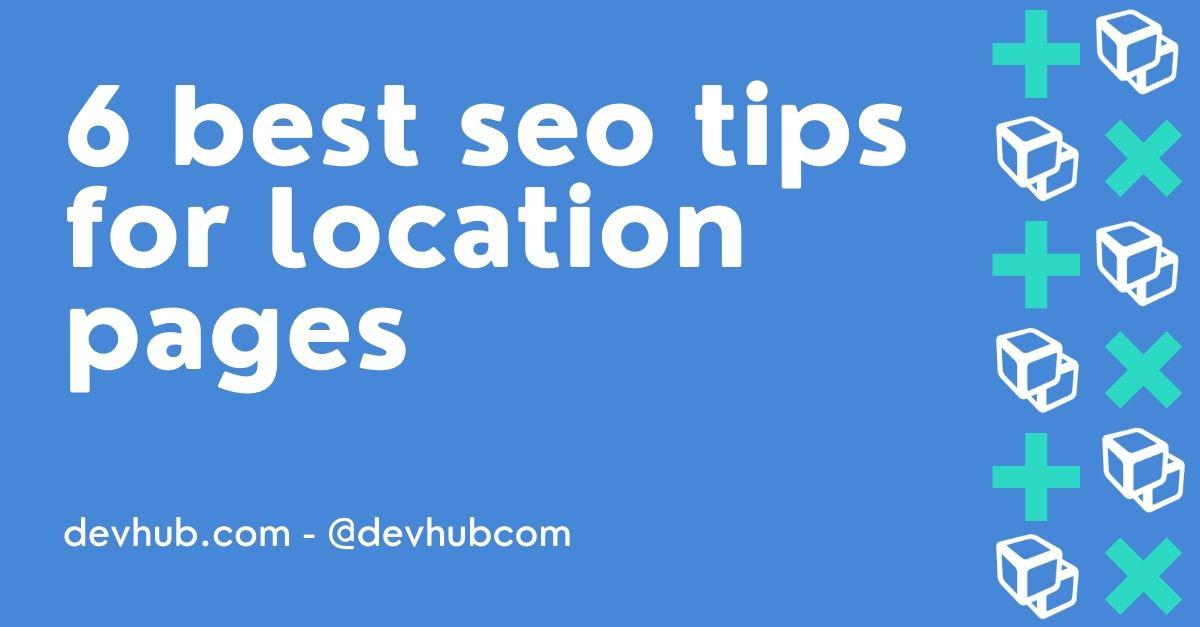 Due to the constant changes in search algorithms and the increasing number of publishers, it's essential to do something extraordinary to stay in the competition. However, without the right basic SEO strategy, you won't really see an increase your organic traffic. Here we'll share our best SEO hacks that can help you grow your business in 2022.
The following local page SEO hacks can help you gain a significant edge over your competitors, effectively growing more organic traffic.
Focus on User Experience (UX)
As mentioned at the start, Google launches different updates throughout the year. In 2021, one update was about Core Web Vitals, which relates to user experience. Nowadays, Google values its visitors more than ever before. Core Web Vitals majorly determines the three main things, such as:
Stability
Loading Speed
Site's Responsiveness
Improving core web vitals is a necessary step to higher ranking and more traffic in 2022.
Links
It's good SEO practice for getting traffic on all pages. You can use internal linking to link different pages on your website. It will help you get traffic on most of your pages. When pages get more traffic, Google gives them a higher ranking. So, internal linking can help you rank all your pages.
Use Rich Snippets
With the increase in competition, you need to work smart to stay competitive. Rich snippets can help your listing result look unique and informative. More importantly, these rich snippets can significantly improve your website's CTR. You can add different schemas to get better indexing and a higher position in SERP.
Use Videos in the Page
If you're given two options, one is to read 1000 words, and the second is to watch a 5-minute video. Which one would you prefer? Video content is favorite one among users. Experiment with different content mediums. After adding a video to your webpage, you'll likely see a significant increase in traffic.
Keep Your Content Fresh
Updated and fresh content is considered better by search engines. Sometimes, updating blog posts can help you get a boost in traffic. There is a myth that changing publishing dates can help get a better ranking, but it's not true. You need to update content. You can either add infographics or update the images as an example of small changes.
Don't Ignore Long-Tail Keywords
If your keyword contains more than three words, it's a long-tail keyword. Most people skip these keywords and consider them less popular. But they can help you gain traffic on some high competitive keywords. For example, if your target keyword is tennis injuries, it's highly competitive; you can use the "most common tennis injuries". In this way, you can cover your seed keyword as well.
At DevHub our pages come SEO optimized, driving more organic traffic, so you stay competitive. Contact us today to get started.