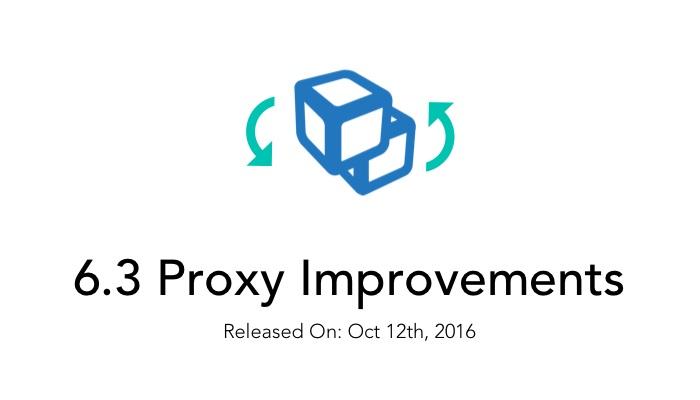 DevHub 6.3 Released Today: PROXY IMPROVEMENTS! With DevHub Proxy, our tech reads a site's content and replaces key actions visitors can take i.e. calls, form fills, coupon downloads..., creating as many unique campaigns as you require.
Platform Agnostic
DevHub Proxy is able to proxy from any site, regardless of how it was developed.

Minimal IT Support
DevHub hosts all proxied sites on your behalf, eliminating the need for additional spend on IT infrastructure.
Temporary
DevHub Proxy uses the latest web search best practices to ensure sites are not indexed by search engines.
Learn about campaign enablement at scale: https://www.devhub.com/devhub-proxy