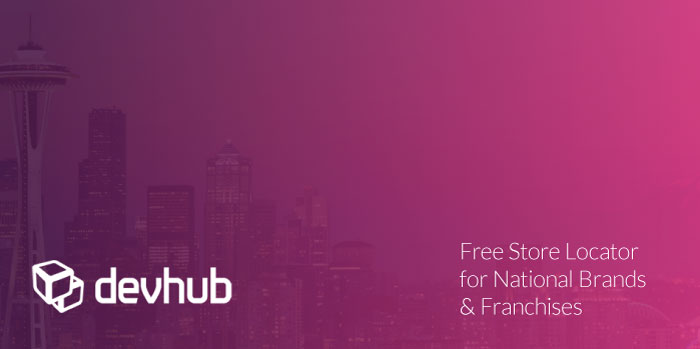 One of the simplest ways a brand was able to help customers find a store or where a brand was selling its products was with the use of a store locator. Enter an address, city or zip code and a drop down box guided you to the nearest location. Many of these systems exist as standalone systems or add-ons that often required a person to manually add and update the information. The problem with this approach was it was often outdated because the job often fell to an administrative person or junior person who wasn't able to keep up with location changes, openings or closings.
For a dealer or franchisee, keeping website location data up-to-date is key to driving local sales and to avoid confusing customers who may think the location is no longer in business. In recent years, listing management systems have emerged where location data can be uploaded to these platforms and distributed to relevant search engines, mapping sites and directories. What was left out of this equation was integration with the store locator feature on many multi-location brand websites.
DevHub has now stepped up to transform the store locator into the centralized hub for store location syndication, location listing updates, call tracking, mapping, and driving directions. By marrying the store locator with a listings management system and more precise analytics, the store locator now becomes smarter and more powerful. Changes and updates can now be made in one location, and that data is then seamlessly transmitted to update search, mapping and directory listings.
Through the consolidation of these functions, multi-location brands and franchise organization can synchronize all of its location data on their website, allowing them to keep all of their location data up-to-date so local customer can find and buy from locations near them. Taking a more comprehensive approach to on-site and off-site location data allows the site locator to track customers' interactions and what locations are important to them. Additionally, the location data within the site locator can be used to build out individual hyper local pages to get individual locations found in local searches ultimately creating a local platform to promote store level events and promotions.
Using a comprehensive approach to syndicating location data through the website store locator allows complete tracking of mapping and driving requests to understand where customers and prospects are located, and what locations are most relevant to them. Over time, this paints a map of where customers and prospects are shopping and search to develop more targeted marketing efforts. Website integration of location and listing management also offers integration with call tracking to drive calls, track interactions, and understand customer requests and needs. Analyzing all of this rich data within a single platform provides brands and franchise organizations a clearer view of customer segmentation and personalized marketing opportunities.