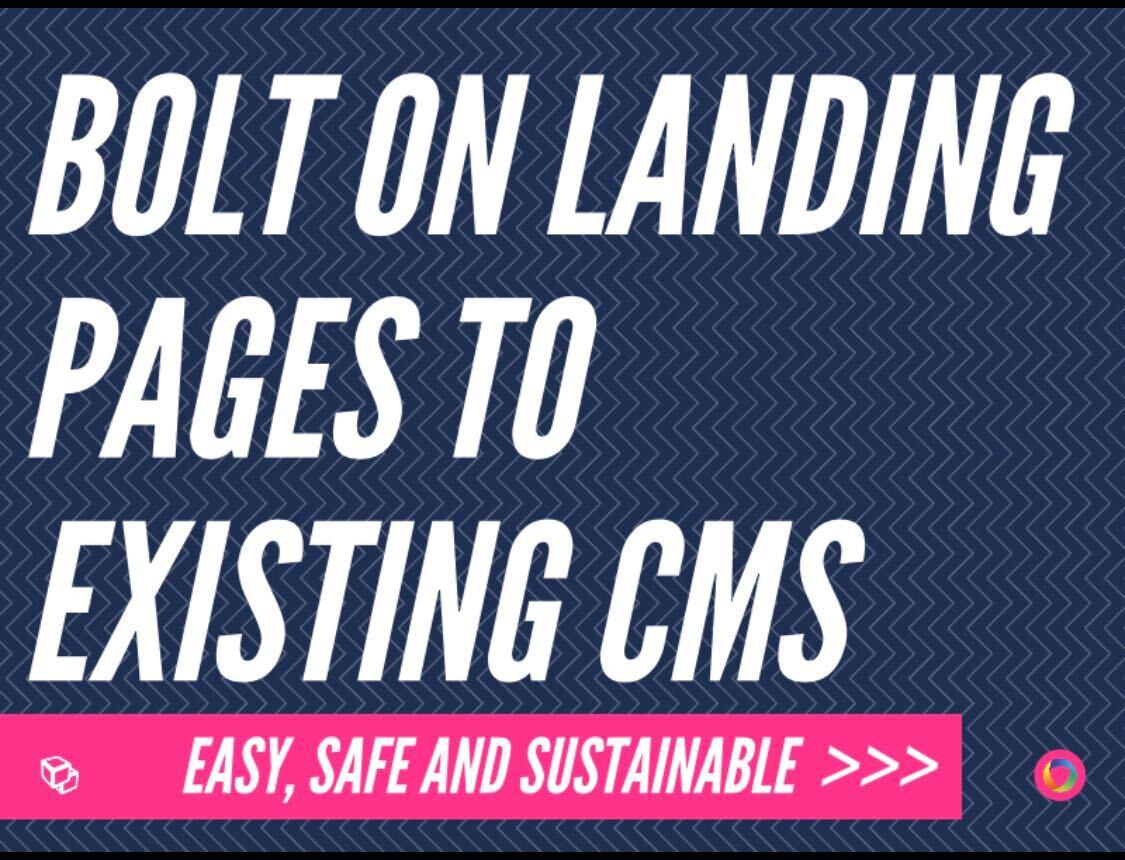 Mark Michael
Hey, everyone, Thanks for joining me
Broadcasting to you live from Seattle, Washington.
Happy Friday.
It wasn't.
Yeah, I was on set.
Okay, keep thinking about
Whether we put the day in there
When we do these videos
But again, you can even leave that
Conversation in there.
That's okay.
You can leave it.
Um, so
I just had an email rejection today saying
Hey, we are CMS does landing pages
And I was like
I don't think they understood it right.
Because the reason why people would be
Using our platform is to build landing pages
10, 15
20,000 at a time
And within one month
Like if you tell me you can build that many unique
Landing pages and Less than a month
Using your current CMS, then you don't need
A platform like ours.
But if you're looking at bolts on landing pages
To your existing corporate site
Landing pages for longtail SEO
Landing pages for product categories
Landing pages for anything related to e-commerce
Any pages for different groups that you're targeting
In terms of industries for B2B.
So, if you're looking for a scalable landing page solution
For 100
1000
10,000
72,000
Half a million landing pages
This tool right here, bolts right on to your existing CMS.
If you don't know what CMS is
This video will probably not be relevant to you
But CMS is content management system.
And that's it.
Have a great weekend.
Watch the full video here.