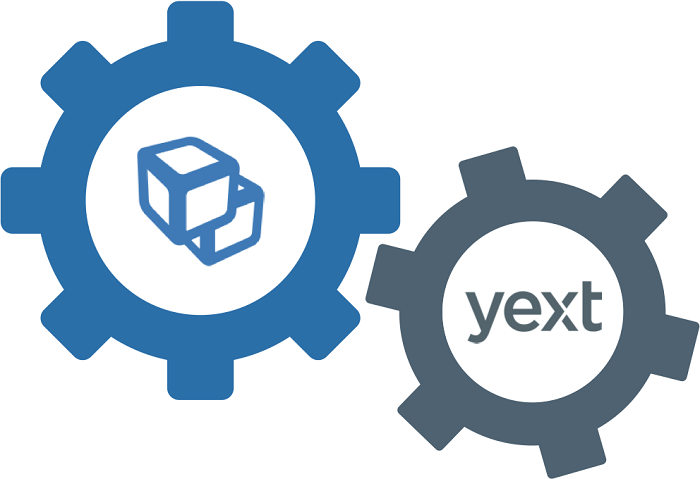 As managing local locations information becomes more important for location search optimization - DevHub has partnered with Yext to provide business listing management at scale. Yext has been a player in the space for years and continues to up the ante - beacons on the way.
3 Ways Yext Is Unique:
Direct relationships - Yext is one of the only syndication providers that has direct relationships
Control - listings across 100+ global partners, including Bing, Facebook, Yahoo and Foursquare
Publish Anywhere - from every device to search engines, maps, apps and directories across the globe
Getting local businesses found is one of the main drivers to increase revenue.

Additionally, measure the lift provided by Yext through exclusive analytics for: local search results, detail on page analytics and the number of times customers click on a featured message - which helps tie revenue back to your clients' digital presence.
Learn more about DevHub + Yext.