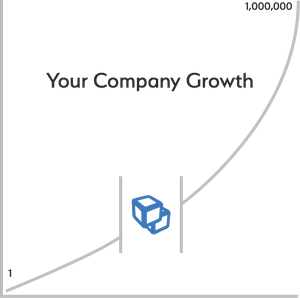 We have covered many of the use cases of DevHub on this blog. But there is a unique sub set of our customer base that use DevHub through our APIs to generate a component of their final product.
A couple Martech and Adtech companies use DevHub to generate landing pages as part of their overall product.
Example - an email marketing company who along side of their email templates generates a accompanying landing page to drive the newsletter traffic too - so they can report back the entire attribution of form fills, click to call etc - versus sending the traffic to website they do not control.

Or...the performance marketing company that generates calls yet uses DevHub's landing pages to auto build sites with the correct call tracking numbers - again controlling the full funnel.
And the display ad company that generates IAB standard ads and purchases traffic but also offers the ability to create a landing page based off the display assets to drive traffic to.

DevHub is not the typical sites builder or CMS - its web experience built on robust APIs to deliver unique engagements across a wider set of variables.

Learn how DevHub can be used for your organization/ use case.