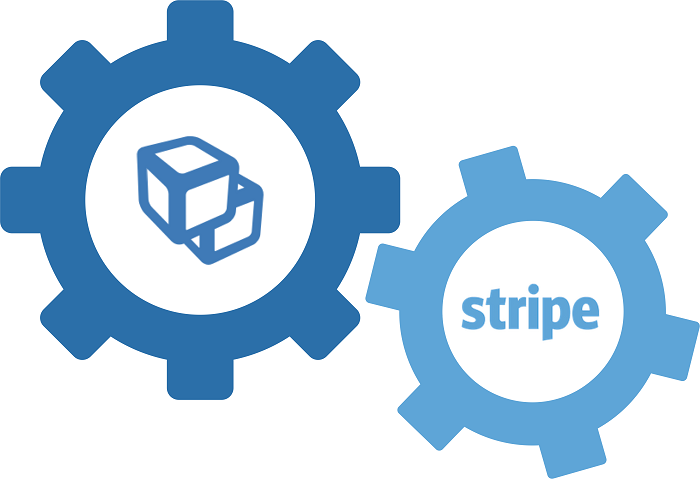 DevHub supports Stripe, sites being built using DevHub can easily add Stripe for commerce. Creating simple e-commerce stores at scale has never been easier. DevHub can show you live examples when ready.
3 Ways Stripe is unique:
Easy - No complicated Merchant signup process. SMB merchants can create a free Stripe account in minutes
Branded - Transactions show the SMB's name on Credit Card statements
Robust Features - Built in subscriptions, prorating, and coupon codes
Learn more about DevHub and Stripe today.