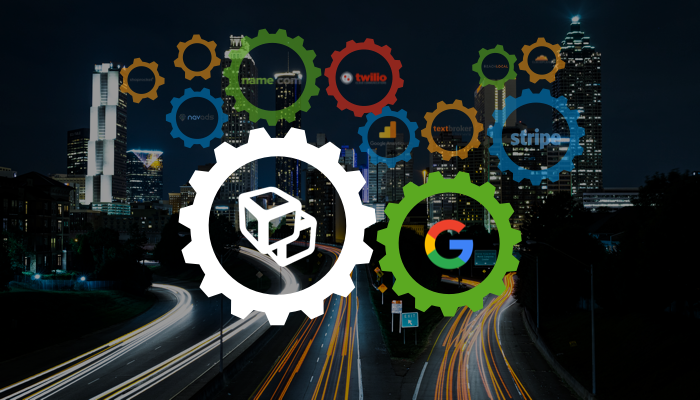 DevHub is typically brought into a company through a product, marketing or brand manager (even sometimes technical sales too). These managers have a problem - how to solves for multiple websites or landing pages - safely, easily and FAST. Over the course of the last year we have seen some very exciting use cases of DevHub - from:
All completed within DevHub.
These managers are progressive, forward thinking and truly engaged with the right web experience strategy for their own customers.
Learn how DevHub is your partner for the long haul.