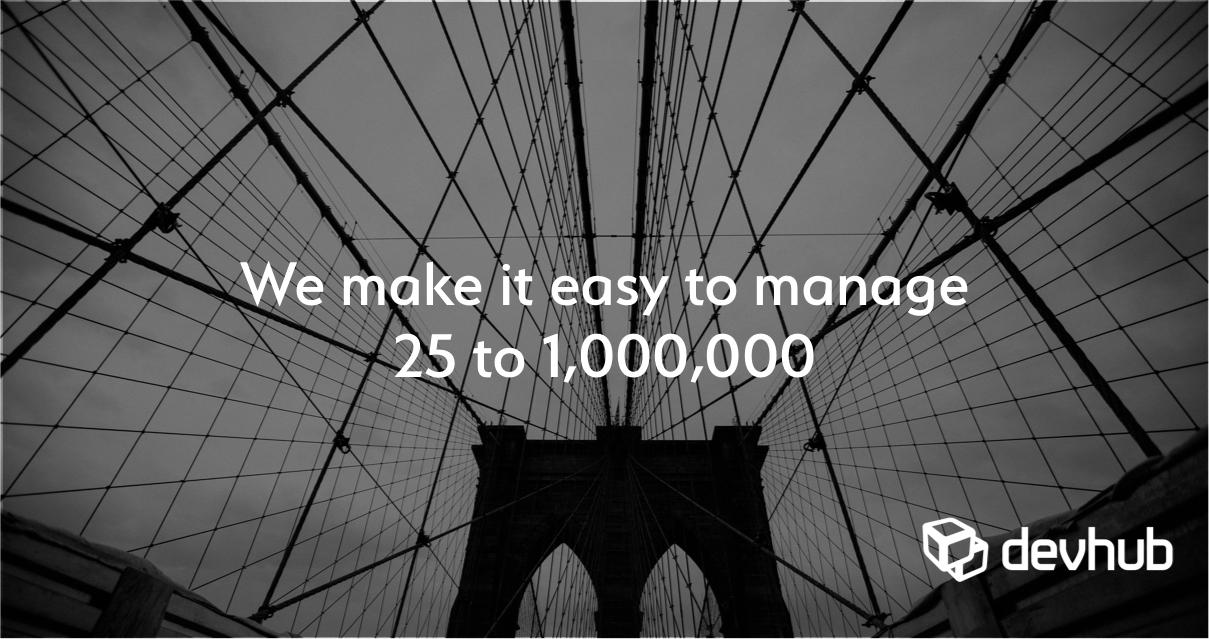 ON THE WIRE: Today is the result of years of hard work, investment and the start of an idea...that companies choosing a web platform do not need to feel stuck with a provider but rather choose the best and most open.
DevHub Releases Documentation To Bring Transparency To Web Platform
(PRLEAP.COM) July 14, 2016 - Seattle, WA – DevHub a bold platform for managing all digital presence in one place announced today the release of their entire library of documentation. From their tech stack to how to switch from Wordpress.
In a bold move DevHub is publicly sharing what many technology companies fear to do. Companies who adopt web platforms are often stuck with strict contract lock-ins, aggressive penalties, out dated technologies and un-scalable and un-migratable tech; to the detriment of company goals and/ or small business customers.
"Today we released 80% of publishable facts about DevHub with the hope that tech teams with organizations utilize DevHub to solve their scaling initiatives confidently, explained Mark Michael, DevHub co-Founder/ President. The remaining 20% of our documentation is totally available upon request via DevHub."
In a move similar to Elon Musk releasing all patents related to Tesla (but on a smaller scale)…DevHub released all their best practices and innovative technologies, workflows, architecture…that they've built up over the past 7 years in a goal to standardize inoperability and scalability of platforms that manage multiple sites at scale.
"We think the platform as a service should be different, Daniel Rust, DevHub co-Founder/CTO stated. We decided to release the secret sauce to help our current and potential partners to have the flexibility to move between platforms while maintaining consistency which is paramount in managing digital presence at scale."
Over the next couple months the DevHub team will release a series of white papers and case studies on best practices for building digital products at scale.
"Every company needs DevHub to build a scalable future…it's a mindset," Michael reiterated.
###