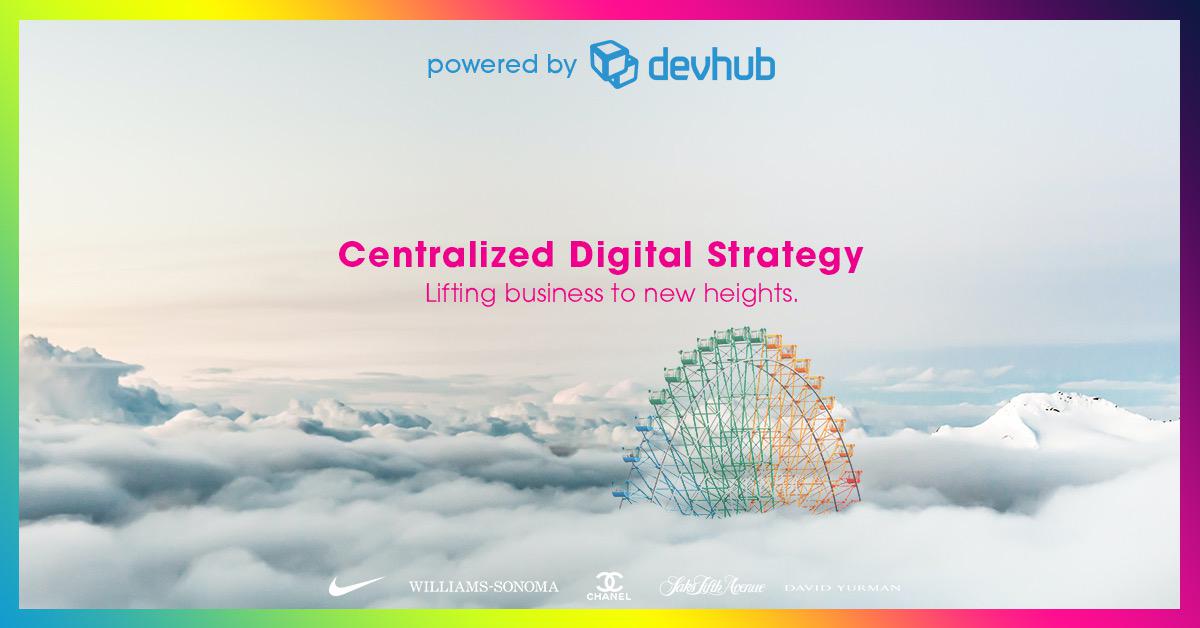 DevHub this week announced Brickwork BOPIS updates, SEO tactics every marketer should know and a new social campaign.
Brickwork Announces Buy Online Pick Up In Store Tech
Brickwork introduced new Buy Online Pickup In Store (BOPIS) technology that can now be rolled out for brick and mortar retailers. With Brickwork, your customers can find what they are looking for at a particular local retailer-- we sync location information and product inventory via the store pages solutions. Consumers can add items to their cart online, select in-store or curbside pickup, and complete the rest of their checkout process normally.
Read more of the announcement here.
Optimizing Store Locator for SEO Blog
A popular Brickwork blog post covers essential SEO strategies every local marketer should be using today. With 4 out of 5 consumers using their phone when in need of a local service or business, this "quick search" can be a local consumer's first introduction to a new business; and an opportunity for a business to make a great first impression.
Read more of the post here.
DevHub on Instagram
Featuring the iconic DevHub logo, our social channels feature the latest from DevHub.
Join us here for the most up to date announcements of the DevHub stack.