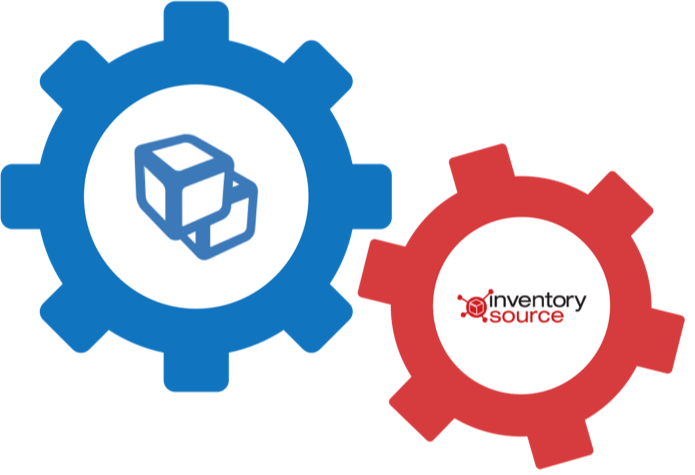 DevHub integrated Inventory Source into the platform. From auto loading product details to building out robust product categories to having access to over 100 suppliers - all is now available in a turn key branded e-commerce powered within DevHub.

Powering 30+ product verticals and tapping into the largest drop shippers in the world w/ more than 1,000,000 products collectively - all now available in DevHub.

Learn more about e-Commerce powered by DevHub or visit our Integrations to learn more about how DevHub can power your web presence/ marketing campaigns at scale.