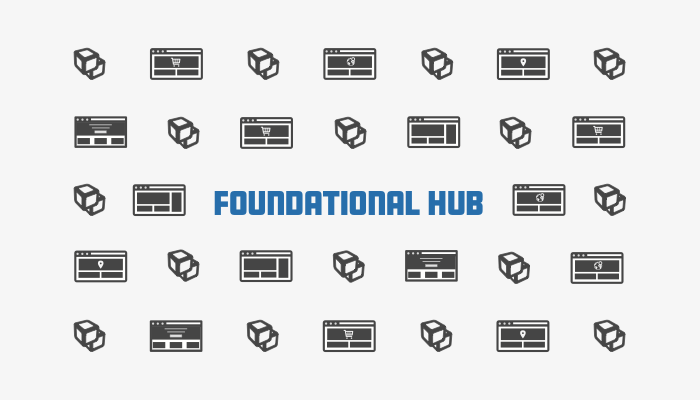 From the front lines: Product, Brand and Digital Marketing managers often start using DevHub out of frustration in working with singular CMS platforms. In that way DevHub continues to innovate the scaled web experience as the foundational hub from which marketing and advertising strategies connect. Here are some of the ways DevHub works with marketing + advertising technologies:
DevHub + Inbound Marketing (hatchbuck) + Analytics (Mixpanel)

DevHub + CRM (Agendize) + Call Tracking (Marchex) + Analytics (Mixpanel)

DevHub + Business Listing Management (Yext) + Analytics (Mixpanel)

DevHub + Inventory Management (Inventory Source) + Email Marketing (Mailchimp) + Payments (Stripe)

DevHub + Inventory Feed (Auto)

WHO:
Agencies working with franchise customers, brands, multi location businesses.
Marketing Technology companies looking to complete their product offer.
Brands seeking to give local operators control over a consistent web experience (local site)
Go-to-Market partners aiming to verticalize a solution for a specific target industry
eCommerce companies looking to scale their web experience
Goal: Track conversions and adhere to brand compliance while creating uniqueness within local markets - utilizing DevHub for the foundational web experience.
To learn more about DevHub integrations with marketing and advertising technologies visit our Integrations page.