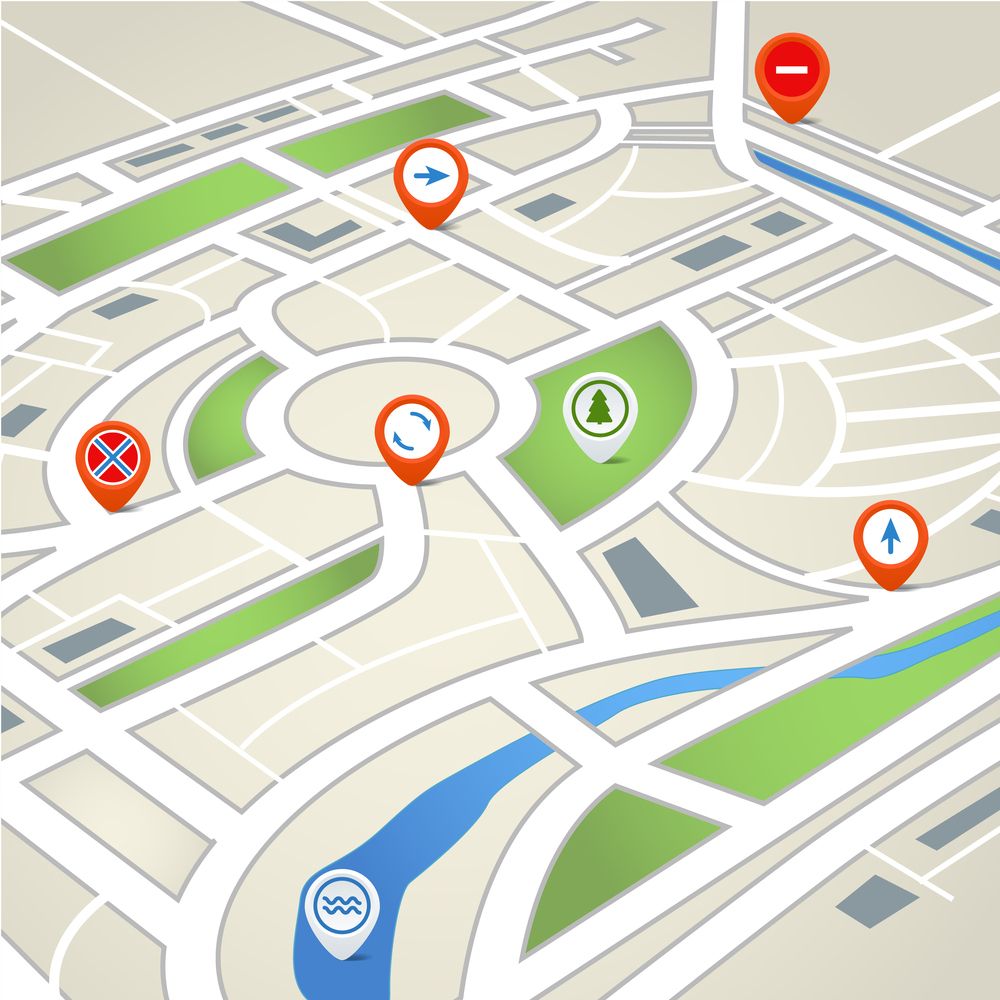 So "Mobilegeddon" has happened and publishers continue to scramble to deal with the impact of not having their small and medium-sized businesses (SMBs) set up with mobile responsive websites. The delay can be attributed to many things including the use of old technology platforms to build and update sites, no easy path to migrating the hundreds or thousands of sites in a quick and reliable fashion or a clear sense of available options who can be of the most help immediately as site traffic SMB page rank and visibility drops in local search results>
Media Post's Maria Shinkevich writes,
"Even if publishers were prepared for the inevitable favoritism that Google would give to sites better optimized to mobile, they may not be as optimized as they can be."
The key is not making changes that are a mobile band-aid. "Mobilegeddon" represents an opportunity for publishers to make changes that are meaningful for their SMBs, improving site analytics, allowing for easier updating and the distribution of content, and implementing a platform for the future. Many publishers are ham-strung by older site builder platforms which rely on out-moded templates, poor SEO and a lack of understanding of what creates conversion opportunities. Relying on these old platforms prevents many publishers from making many of the changes Media Post and others have recommended.
The DevHub platform delivers all of these options, allowing for mass migration in a matter of days, more flexibility in updating sites and distributing content, utilizing big data to improve conversion rates by business category, improving SEO, allowing for more social integration, and offering deeper analytics on site performance and key actions taken.
While Media Post and others offer solid advice on how publishers proceed, DevHub has already created the roadmap. Our platform allows for quick action to be taken and offers publishers more flexibility and revenue opportunities. Give us a Call to find out how we can guide you.
About the author: Michael Taylor is an international digital marketing and sales strategist, helping companies understand digital transformation and how to build competitive digital portfolios. Michael is a former Senior Industry Analyst and Business Development Director with BIA/Kelsey on assignment for DevHub