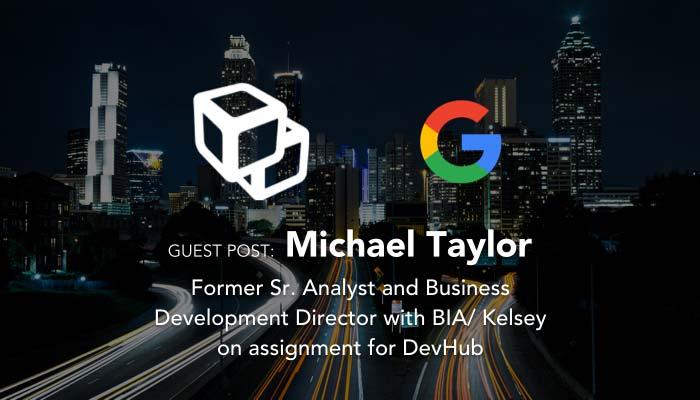 Guest Post By: Michael Taylor is an international digital marketing and business strategist, helping companies understand digital transformation and how to create competitive advantages. Michael is a former Sr. Analyst and Business Development Director with BIA/Kelsey on assignment for DevHub.
Months after Google announced the October 26th rollout of Expanded Text Ads, and the ability to rework existing text ads, it recently announced a rare extension. The new deadline for adding or editing old school AdWords text ads is now January 31st, 2017. The reason for the extension, it is rumored, is that major advertisers had been dragging their feet and have just recently begun to take action.
So, the million-dollar question is will Google further extend the deadline? If history and recent actions by Google are any indicator, the answer is slim to none! One only has to look at the 2015 "Mobilegeddon" mobile-friendly update to understand how Google leads change rather than waiting for it to happen on its own. In the case of the mobile-friendly update, seeing more search traffic headed to mobile, Google needed more if its advertisers and sites indexed to adhere to the new way it saw mobile data being utilized. Advertisers and businesses were moving too slowly, and Google needed to force the change it saw was important to its long term business growth. Rather than wait, it created a mobile "Armageddon" scenario by establishing a hard and fast deadline even though the online search community wasn't fully prepared.
Like "Mobilegeddon," Google has announced guidelines for advertisers and online businesses, offering fair warning of what needs to get done prior to the deadline. These guidelines have created a sense of urgency which certainly points to a hard and fast deadline to push more advertisers and online companies to respond. Word from search agencies, website developers and online marketers is that the message has been received loud and clear.
January 31st is a real date, make no mistake about it. This has created real urgency and real opportunities for those who can quickly and efficiently update existing text ads or quickly take advantage of the new guidelines to press competitive advantages versus slower competitors.