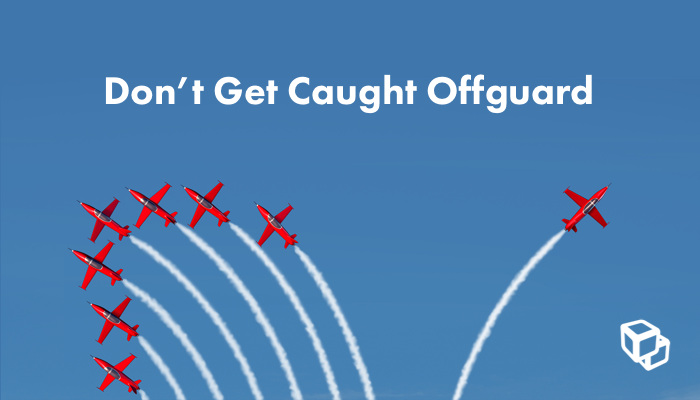 The migration away from static platforms in the last two years is a result of Google's changing dynamic. From responsive mobilegedden, to panda to the more recent Google Expanded Text Ads …over 100,000 digital sites and landing pages have been migrated to DevHub. For most the changing landscape of Google search and mobile adoption are rippling across SEO and local SEO a trend that will not slow down.
What is new are platforms like DevHub who have reached a point where companies looking to protect their digital experience investments i.e. websites and landing pages need to be able to adapt to Google's whims.
Managing 1 to 10 sites depending on the depth of the site is not hard to do on a platform like Wordpress. However when you are managing 25 to a couple thousand…that change is not easy to say the least. Migrations to DevHubdoes not mean losing your legacy investments, quite the opposite…we can ensure 99.99% accuracy in current look and feel so that your customers have no idea much if anything has been switched. Best of all you can run business as usual.
We adapt the platform to meet Google's web standards so you don't have to.
Companies who are not evolving to Google and mobile usage will have a tougher time later making the switch to a dynamic platform like DevHub. Willing but unable to pay for the cost of some migrations, companies wind up ignoring the updates on past sites and building new sites from scratch…which eventually puts them back in the same place they started a year or so later.
This past summer DevHub ticked off more than 150,000 sites migrated to our latest 6.0.1 release.
Learn more about switching from Wordpress and DevHub platform migrations.