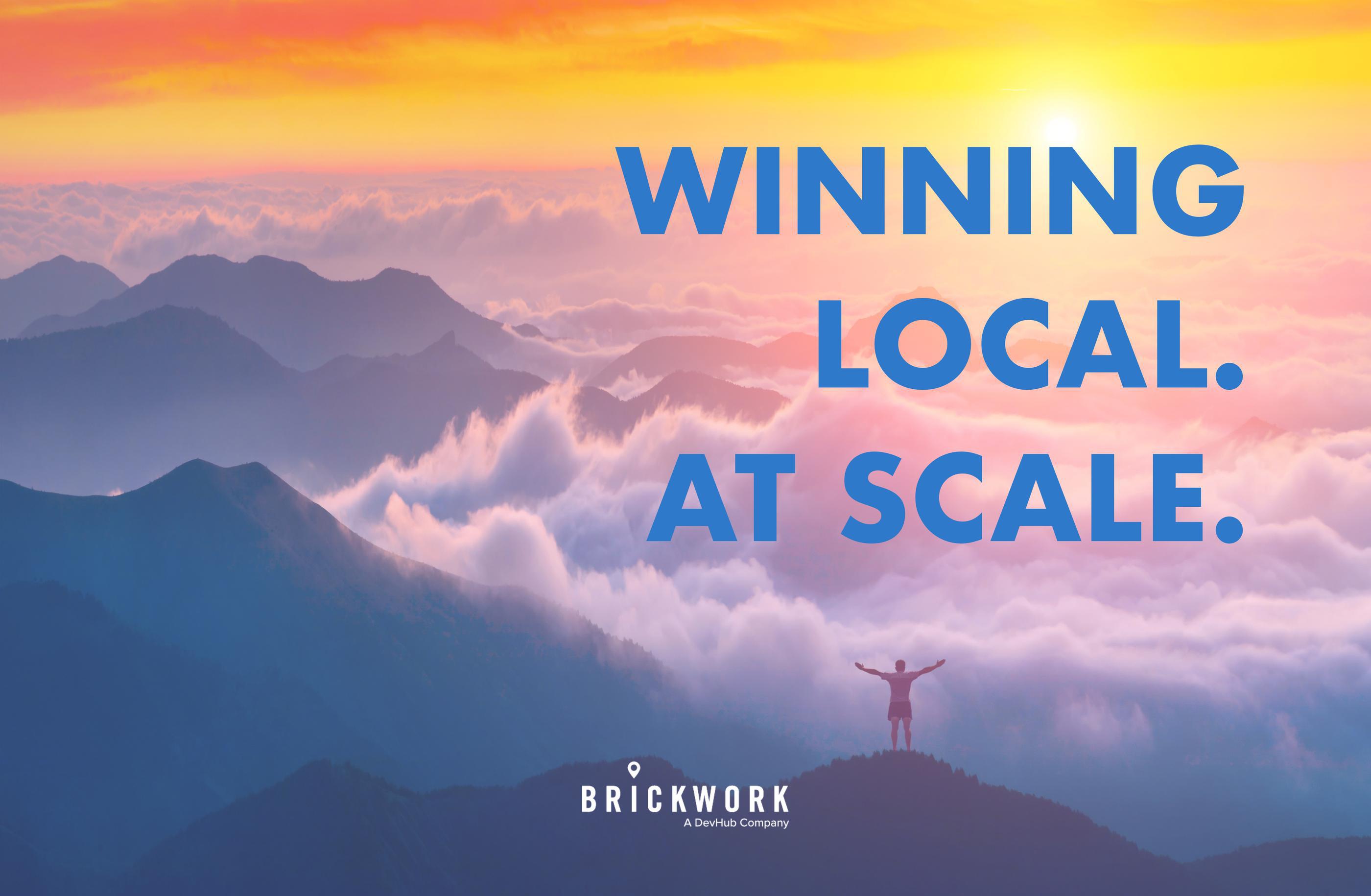 What is Local SEO?
Local SEO (Local Search Engine Optimization) is the process of optimizing your website in order to improve traffic, leads, and brand awareness for your local business.
Search engines have made it a priority to link you with the most relevant, local results, and optimizing for those has become crucial for businesses that provide local services.
How to Optimize Your Website for Local SEO Lead Generation
Local results are prioritized based on relevancy, distance, and prominence. These variables are used to discover the best match for your search.
They have informed us exactly what we need to do.
We must demonstrate relevance by offering information that clearly fits the search term.
We must demonstrate that we provide services to them on a local level.
We must build a brand to reflect our significance.
So we know what we need to do and why, and the following pointers will help you get started with optimizing your business for local search results as well as building some lead generating techniques that should help you grow:
A Website is the foundation of a Successful local SEO Strategy
If you want to increase your leads, you must ensure that your website is optimized for Local SEO. Your website is the one location where you have complete control over the storyline and the experience. The information on your website should be optimized for the areas you serve. Make certain that your service pages are optimized for the local region.
Local SEO services rely heavily on content with a local focus. While quality content on your sites is crucial, so is producing outstanding blog entries. Ultimately, you should write for people first, then for search engines. This type of material is rewarded by search engines.
Local SEO keyword research is even more important for organizations who rely on local business to get the most out of local and mobile searches. Make certain that your pages and articles are optimized using the appropriate local keywords for your business.
Online Reviews
It is obvious that what people say about you online might influence how potential consumers connect with your company. Reviews are highly significant to Google and a key part in how they choose which local search results to show, which is just as vital as helping potential consumers acquire trust.
The quantity and quality of such reviews are both significant. You must actively communicate with your consumers and respond to both positive and negative feedback. Your internet reputation might be one of your company's most valuable assets, and there are a variety of URLs and online tools you can use to create shareable links for consumers to submit evaluations for your company.
Importance of NAP and Local Citations
Local citations include local business listings as well as any internet reference of your name, address, and phone number, abbreviated as "NAP." These local citations may be found all over the Internet, from local company directories to other websites and mobile applications to social media platforms.
These local citations can have a good or negative influence on local search engine results, thus it's critical that local companies actively monitor these citations to maintain their correctness. Local search engine rankings are influenced by the amount of citations local companies appear in, the veracity of those listings, and the channels or directories where they appear.
You want as many correct citations as possible for your company. Google, YELP, BING, Yahoo!, Yellow Pages, Manta, and other third-party listing providers are just a few examples.
Building Backlinks
Any good SEO plan will incorporate link building services. Link building is an important aspect of local SEO. Backlinks are links from other local companies that direct visitors back to your company's website. Backlinks, like local citations, are off-site signals that search engines employ to determine the authenticity of your website. Local companies who wish to increase their local search engine optimization should aim to gain locally relevant links.
Marketing on Social Media
Social media marketing benefits small companies in a variety of ways that are critical to local SEO. It's effectively free advertising.
Social media provides you with a platform to raise awareness about your company, letting people know who you are and what you do. It also allows you to communicate with present and future consumers, whether through posting about local events or customer service inquiries. Social networking is an excellent tool for cultivating followers who may act as brand ambassadors and spread the word about your products/services, hence increasing your chances of earning local citations and backlinks.
---
Running a local business is difficult enough, and we face an uphill battle from the start, but even with limited resources, we can use Local Search Engine Optimization to raise awareness about our company, engage with existing and potential customers, and drive leads and calls through multiple channels. Want to find out more about how we can optimize local at scale? Email whitelabel@devhub.com to schedule a demo or contact us here.