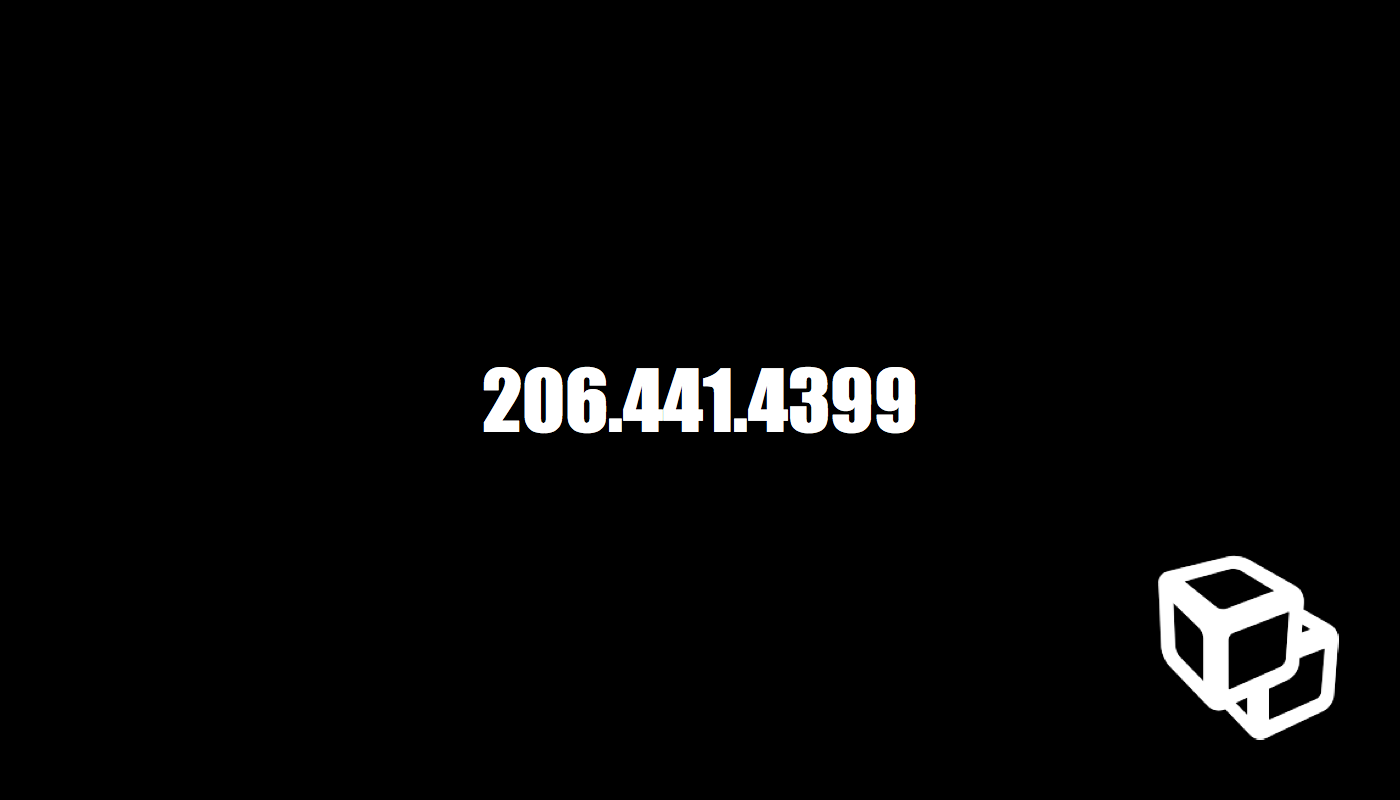 Do you use a bespoke Wordpress to build multiple site solutions? Do you wonder how others are able to sustainably scale an entire digital experience on one platform, without the headaches? You have seen dev teams fretting over security issues and plugin fails, not being able to deliver on a vertical specific solution...but you hack on?
No more hacking, DevHub users enjoy the thrill of of launching 10, 25, 100, 1000, even 20,000+ digital experiences from websites to landing pages and anything in-between from one seamless platform. We will show you how DevHub wins at managing multiple sites everyday for digital marketing companies, ad agencies, national brands, performance marketing companies, media companies and technology companies.
Read some of our case studies...from platform migrations to rolling out a franchise solution to vertical specific solutions.
It's a mindset.