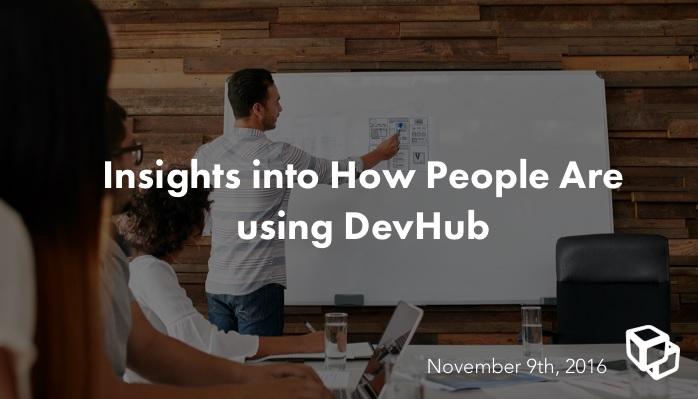 For the start of November here is what we've seen across the markets we serve:
1) Google ETA/ Bing still a big issue for advertisers
2) Vertical Solutions for Service Area, Car Dealerships and Real Estate
3) Profile/ Landing Pages for Financial Advisors, Insurance Agents
Whether Google's updates or the fact that performance marketing companies are demanding more from their platforms - there's no more qualified technology than DevHub. DevHub is fast becoming well known among product managers who want to execute marketing, presence and local campaigns easily, quickly and securely.
Besides wanting to offer a targeted digital experience at scale - DevHub provides the flexibility to pivot mid strategy and to integrate last minute analytics - not possible with other platforms. No matter which strategy a product manager is rolling out, most product managers love the freedom DevHub brings.
During the past 120 days, DevHub has rolled out 163 enhancements, integrations, improvements to the platform - helping product managers gain efficiency in workflows and production.
To reduce the risk of feeling stuck with a platform - DevHub offers pilots for 30 days depending on scope and opportunity. It was on one pilot in October that DevHub proved it's effectiveness for the product manager at a performance marketing company that has led to more conversations and a friendship.