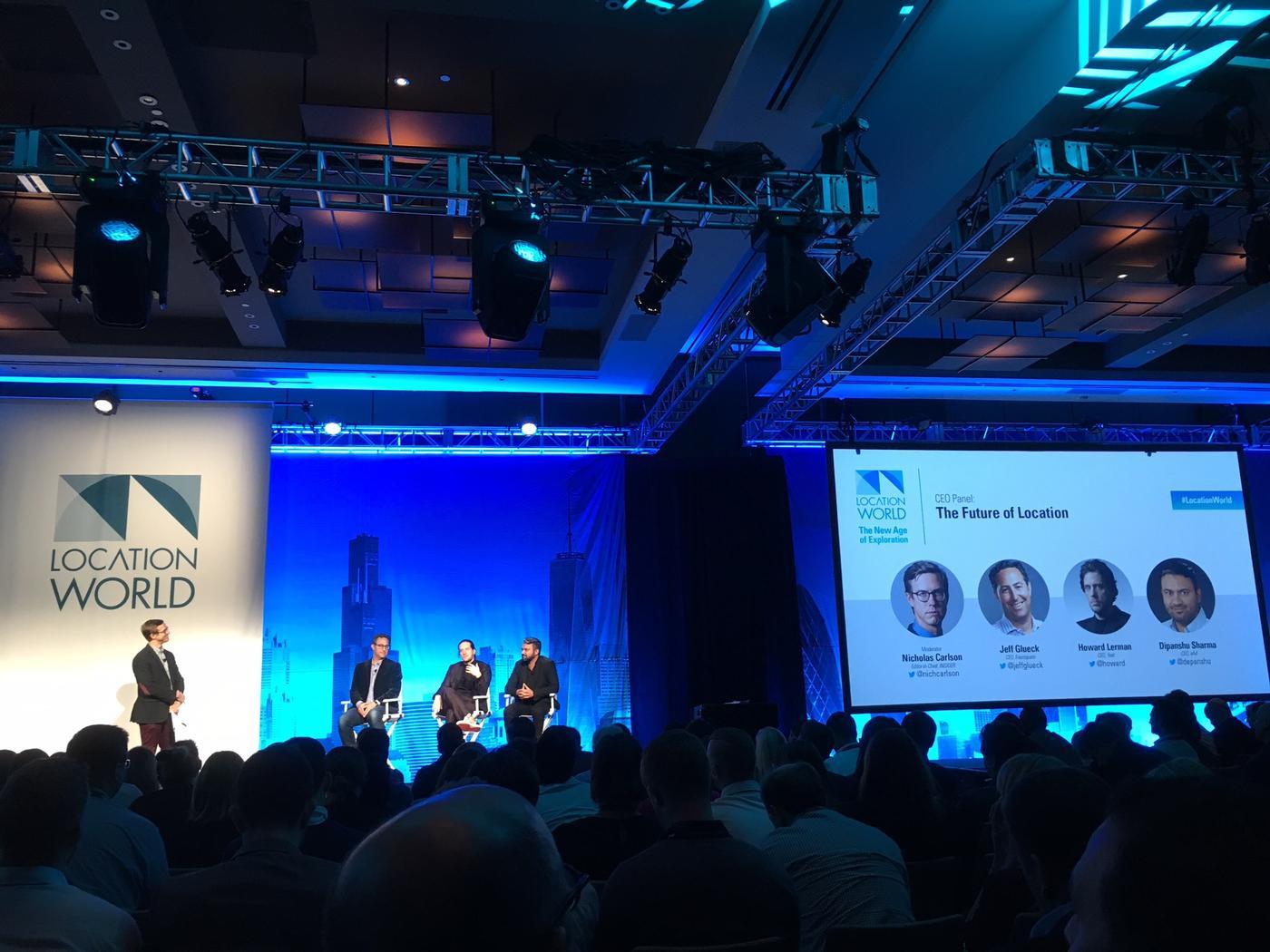 SEA → NYC

Location based marketing combines with digital experiences unlike ever before - and it's evolving fast!

For DevHub's co-Founders it was a busy week. Mark Michael and Daniel Rust traveled to NYC to attend Yext's Location.World conference and meet with prospective new customers and shake hands with current.

"We have several integration partners for business listing management, Mark Michael/ co-Founder/CEO of DevHub describes - but Yext has continued to evolve their solution by leading the space in getting location based marketing at the forefront of what they are solving for."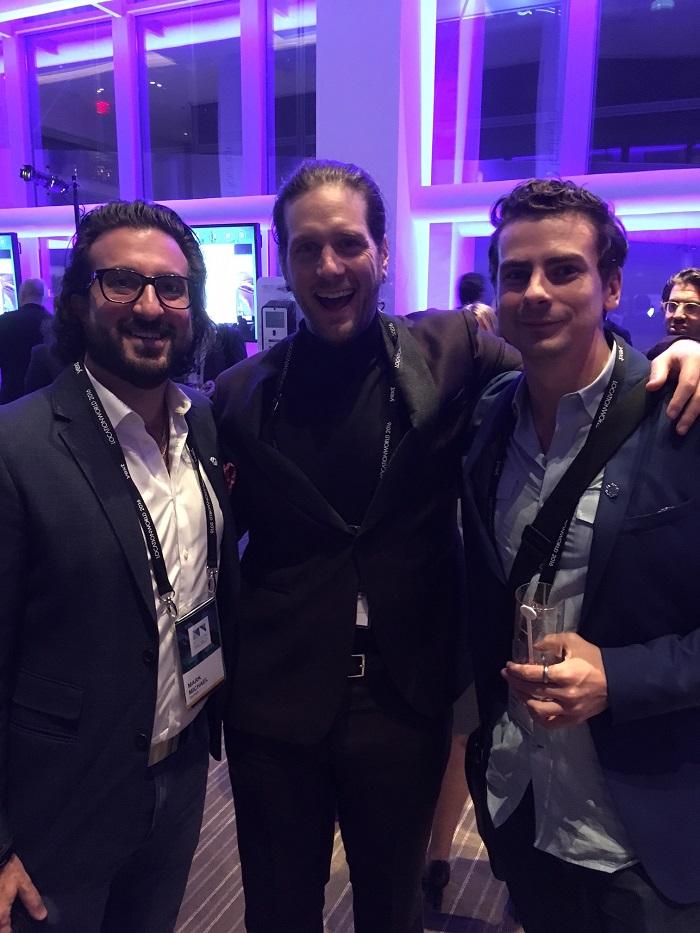 Stepping out of the crowded BLM space Yext is fast becoming the leader in accurate location data syndication and now reviews too! On Wednesday 11/2/2016 Yext's Chief Strategy Officer, Marc Ferrentino showed the crowded ballroom how they (Yext) thought about and NOW rolled out a reviews solution - wicked smart and scalable.

Customers of DevHub can look forward to having Yext power their reviews in the near future.

"We briefly met with Howard Lerman CEO of Yext - super passionate leader and truly believes in the product/ company - as he says - putting businesses on the map!" explained MM.

Yext also launched a developer platform for its location database technology called Yext Location Cloud. You can bet that DevHub will utilize this for our national brand customers looking to monitor, for example reviews - to be able to properly be notified and respond.
Take aways from Location.World
@LarenHelms @localseoguide: Use near me on all your pages/anchor text. Easy way to get a decent bump. Google pushing near me searches. #locationworld

"Backlinks are still king" in regards to local rankings -@localseoguide #LocationWorld

82% of smartphone users use a search engine when looking for a local business. #locationworld

"There are no web results. Search is no longer governed by blue links." #LocationWorld @howard