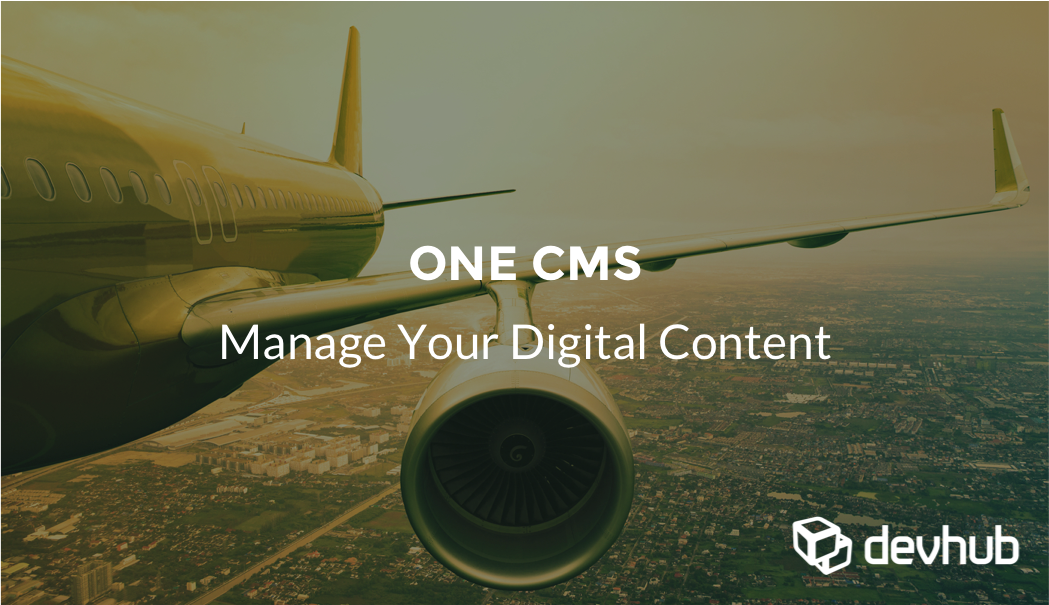 As campaigns, content, and interactions with customers increasingly move online, the need for centralized content management has given rise to varying Content Management Solution platforms (CMS). CMSs are designed to help brands, agencies and publishers manage their ever increasing volume of content online via their website and often multiple franchise or partner sites.
It has often been cited that "brands are becoming publishers" as more companies interact and communicate online and via mobile with customers, suppliers and buyers. Websites have moved beyond being online brochures to becoming digital hubs where social media posts, ratings and reviews, promotions, appointment setting, video, photos, loyalty programs and customer service are all contained. As a recent Harvard Business School study concluded:
"Leaders across the business must learn about and stay abreast of digital trends. They must know why each is important and how to use it. The payoff for such effort is compelling: Digital Leaders are expanding into more new markets, growing faster, and increasing their profit margins over their competitors."
A central CMS platform allows not only content to be developed, designed and published, it also helps maintain and "arrange" the ever increasing volume of content on the site. Adding content without managing where it goes, how it is found, and ways in which users easily access the content can degrade the user experience. With more moving parts on a website, using technology allows better control for managing the look and feel of the site and how information gets found.
A key component of any good CMS platform is providing analytics and data learning. Content, like any form of creative, needs to be tested and evaluated so only the best approaches are implemented on the core site or duplicated across hundreds of franchise sites. In the case of franchise sites, a CMS platform allows greater central management of localized campaigns, allows for content and creative testing, and enables better brand management as localized content is added.
Developing and managing digital content is at the heart of digital transformation. A well designed CMS platform provides a place to create, design, publish, manage, study results and constantly improve the online customer experience. The DevHub CMS platform provides the flexibility to integrate multiple presence management solutions already being used by agencies and brand marketing teams, saving brands and agencies time and resources to better maximize budgets, increase the success of their local sites and maximize the return on their digital marketing efforts.
About the author: Michael Taylor is an international digital marketing and sales strategist, helping companies understand digital transformation and how to build competitive digital portfolios. Michael is a former Sr. Analyst and Business Development Director with BIA/Kelsey acting as an advisor for DevHub.