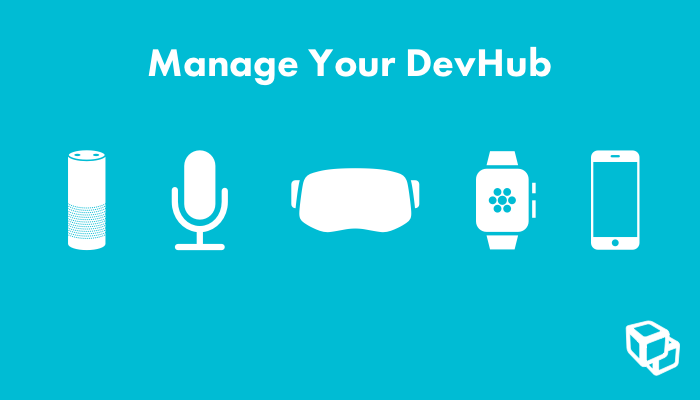 If your performance marketing company has multiple sites over hundreds if not thousands of campaigns - DevHub is proven to quickly migrate and keep business as usual with the added sense of security/ future proofing.

DevHub allows you to have highly customized and unique content spread across thousands of landing pages in a flexible approach to scaling marketing/ presence campaigns.

Use DevHub to build out master themes or have the team at DevHub build them for you. Utilizing an existing template or creating one from scratch is a breeze - typical turnarounds within hours not days. Are you looking to roll out specific integrations for scheduling, analytics and/ or CRMs across a subset of hundreds if not thousands of sites - DevHub is at the ready.

From one centralized DevHub product managers can keep marketing campaigns in focus while assigning permissions across organizations or even to the local operator.

Workflow optimizations and product efficiencies are at the heart of DevHub - whether that's tapping into our APIs to publish sites or simply cloning an existing landing page/ campaign.

DevHub is built to help product managers run hundreds/ thousands of sites, landing pages, profile pages, regional pages, franchise pages - ANY digital experience at scale. That is the difference. Most web platforms are built to serve one off or two sites easily before they are maxed out and bespoke solution becomes necessary. DevHub is your long haul strategy - evolving with you not against.

Today, DevHub is trusted by publicly traded agencies, large - mid sized brands, traditional media companies and adtech/ martech companies looking to enhance the reach of their product. Over 1.6 million digital products have been created using DevHub.

DevHub's product roadmap is rapidly evolving to include next gen proxy solutions as well as staying on top of schema based search and web standards. A website is more than just a website - it's the data hub.
Manage your DevHub - forever.