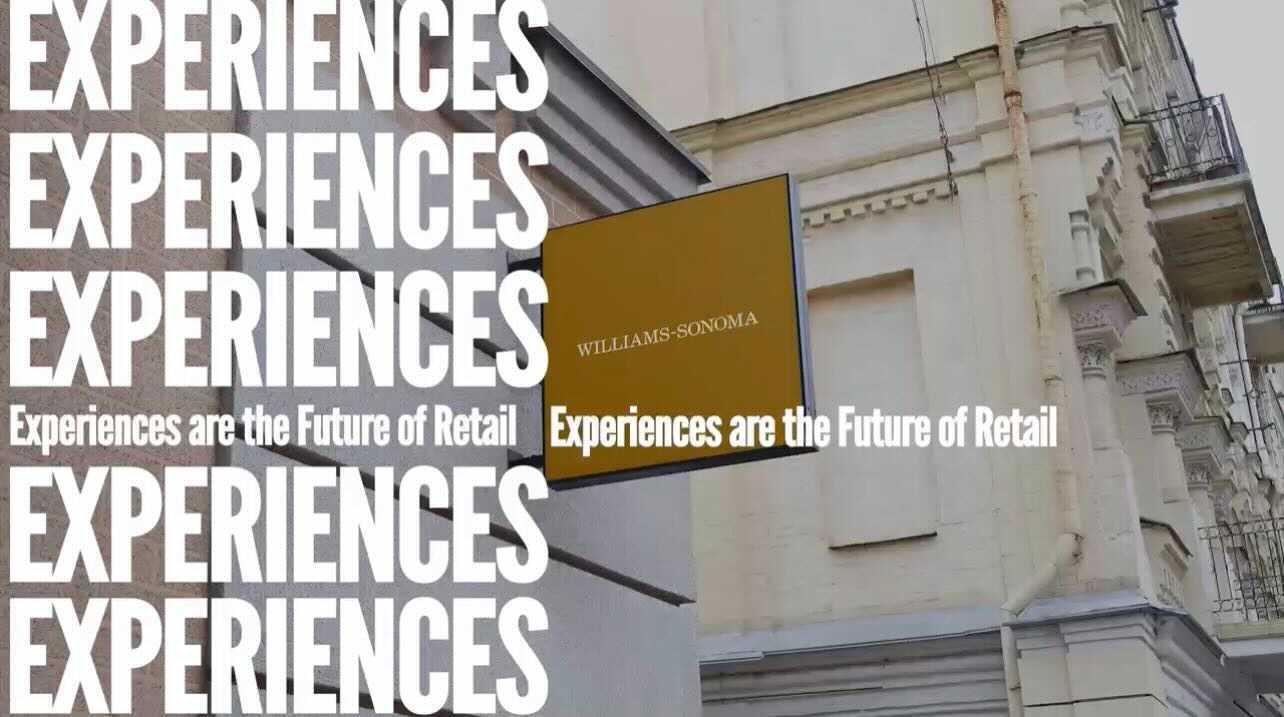 Let's not be naive - digital transformation is a HUGE beast to unpack - as the very term can cover so much, generally the way to think about digital transformation is rewriting the 'old way,' of operating to a digital first mentality. But what does this mean for local marketing martech providers?

How DevHub Powers The Martech Landscape

DevHub powers several of the leading marketing technology (martech) providers found in Scott Brinker's Martech landscape infographic. Many use DevHub as a while label provider to extend their own product offering to customers. From local listings providers to review management to paid search campaigns to email marketing. In most cases the preferred 'experience,' is 1 - 3 page websites / landing pages that drive a specific action (i.e. place an order, sign up for a newsletter, fill out lead form, download product specs, view hours, directions - and more. The main driver of these experiences is to generate leads for customers - however - in a lot of cases the experience is secondary to the need of the customer (brand).

For example, a martech provider of listings or menu management should also offer store pages and store finders to the brand that are optimized for local search, SEO focused, and provide the best customer experience across any device. This type of experience serves two purposes 1) the experience should be leveraged for localized promotions 2) brings the brand into focus for the local consumer.

This is the beginning of real digital transformation for brands.

The ability for a brand to leverage their own footprint on the web in the local markets they serve is key for digital transformation. Martech providers should get wise to the fact that while their tools help to promote a brand - the brand itself still needs the foundational presence of local sites / pages in order to fully maximize the digital experience.


How to Fully Maximize the Digital Experience
Brickwork is the first SaaS platform specifically designed to help retailers, healthcare providers, financial services, home services and manufacturers convert local visitors who are browsing their website into shoppers at their brick-and-mortar stores. Brickwork helps retailers drive online traffic into stores by powering digital content and services for each store location.

Beginning with the "store locator" brands can greatly enrich the data and content around physical locations even across hundreds, thousands, of locations. Once deployed, Brickwork's software products include search-optimized store pages, an event and promotion management system, and an appointment and scheduling management solution for in-store services. Multi-location brands receive detailed analytics around the behavior of customers navigating from websites to stores. The company's approach is proving to increase in-store visits and sales with traditional services as well as its newly introduced conversion actions like "book a dressing room" "Get in touch with a Financial Advisor," and "RSVP for exclusive access to new products.

DevHub and Brickwork together create a masterful combination powering a transformative local customer experience in the martech space. Contact us today to get started.