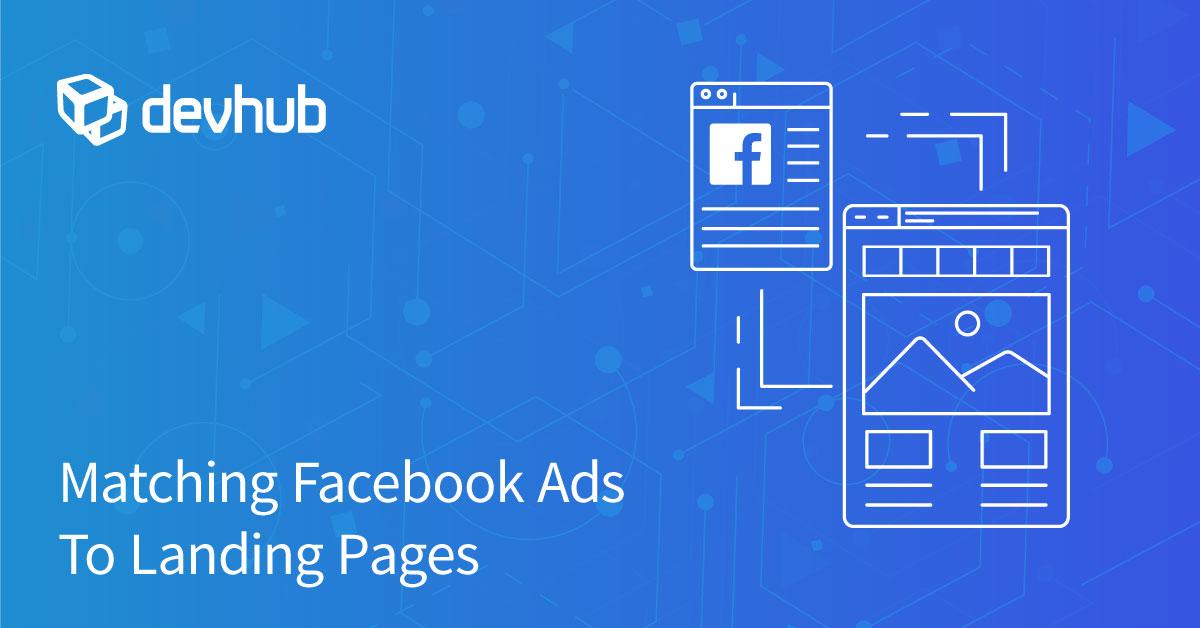 Facebook's advertising platform has been attracting savvy marketers looking to generate more attention for their brands and to create campaigns that achieve greater ROI; than traditional media.
According to Facebook's Q4 earnings report...Facebook's net income jumped 61% to a record $6.88 billion last quarter as revenue rose 30% to $16.9 billion amid continued user growth and strong demand for ad placements in Stories.
Facebook's Ad Platform - Ease of Use
Facebook makes it easy to get started advertising by offering clear documentation with step-by-step guides.
Ads can be published to your target audience in moments via the Facebook Ads platform.
When compared to conventional advertising i.e. newspaper, radio, TV, billboard; Facebook Ads cost less on average.
In a age where visibility on the social media is everything - digital marketers know that leveraging social media brings more attention to the products/ services they market for.
Matching your Facebook ad copy to your landing page
Regardless of the amount of campaigns you currently are running if you follow these simple steps you can generate 10, 20, 50, 100, 1000 landing pages to match your Facebook Ads:
Design a master template that factors in brand compliance

Using a spreadsheet - layout your Ad Copy/ Context

Publish landing pages with a tool like RallyMind, which is our landing page generator that can auto publish landing pages based on data.
Tips on Facebook Ads
When creating your Facebook Ads, make sure to keep relevance between your ad copy and your corresponding landing page. Failure to keep relevance between your landing page and ad copy results in lower conversions obviously. Likewise If someone clicks on the offer to save money on men's running shoes specifically and the landing page CTA however is for women's hiking boots, you lost.