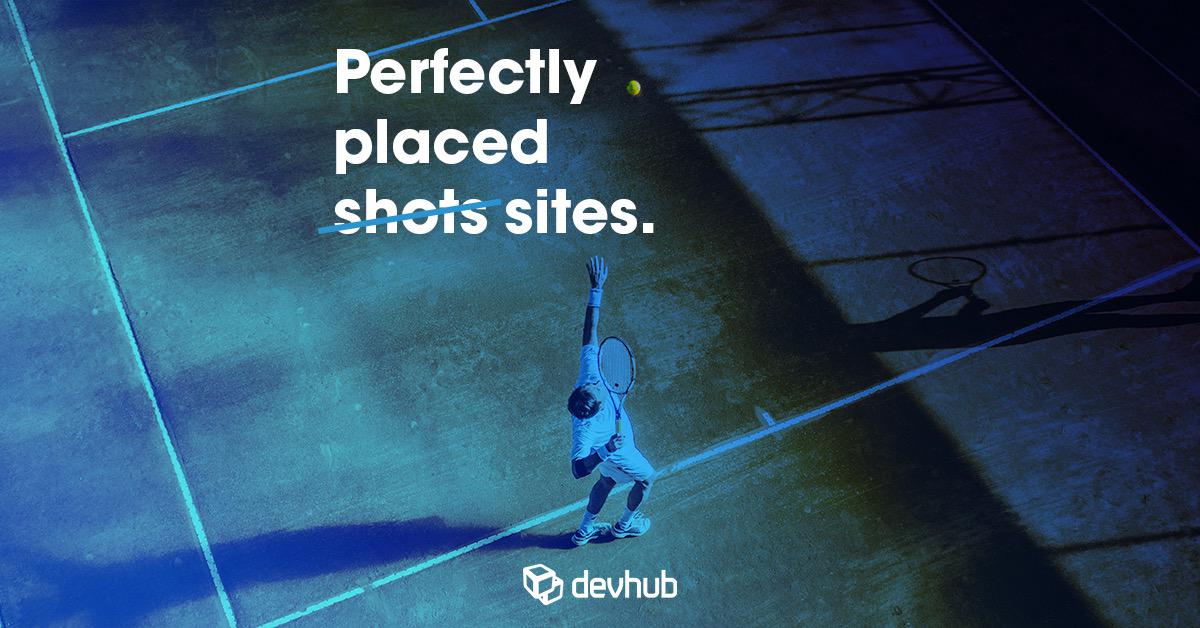 Has your service slowed down with Scorpion CMS?
DevHub has successfully migrated over 2 million websites to our platform, unlocking the ability to scale to meet the needs of franchisees within minutes versus weeks.
Why DevHub?
Leading Edge
Keep your existing URL structure, keep all legacy SEO investments, keep current integrations. Enjoy 112+ planned features, 900+ product releases/ features to date, 81+ key instances/ implementations
Fast Migrations
7 Day Go to Market, as fast as a 2 week migrations, including custom integrations
Agile & Low Cost
No limit on storage, traffic, URL options and number of sites and/or landing pages
Dependable
99.9% uptime, fully cloud based, same day issue fixes
Built To Scale For Multi-Location Brands
Controlling an individual physical location's basic information should be easy for multi-location businesses and brands but it's not. It's hard to maintain the different hours, services, unique offers for each location from one central place and manage that effectively.
The problem
Having local businesses update/add information to their own local business pages is
- unreliable
- risks brand safety
The solution
Ensures brand safety and provides the flexibility to update local business web pages with custom information (location, hours, directions, phone numbers, offers)
- while restricting users to pre-set parameters
- corporate branding, look, and feel automatically sync with the corporate website
All managed from the DevHub portal that is easy-to-use and can't be misused because access to the corporate website's CMS is not required. Learn more about DevHub's products and strategies here.
The problem of personalization at scale isn't an easy one to tackle, especially when utilizing a CMS that wasn't built for it. DevHub's platform solves for the scale problem and provides the tools required to create memorable and relevant customer experiences across regions, markets, and audiences. Talk to us today to get started.