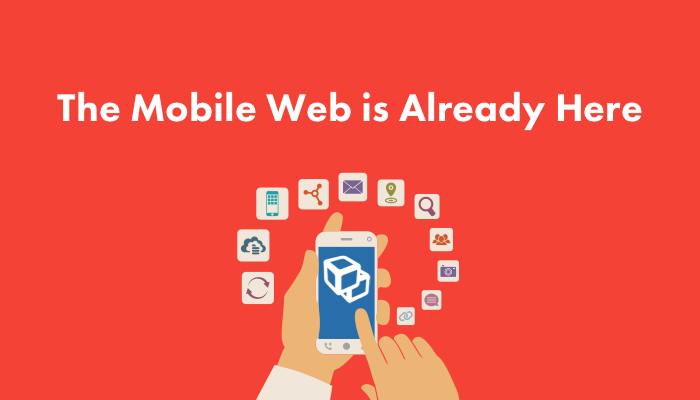 According to Geo Marketing via an eMarketer Report - Consumers are spending more and more time on mobile -- and less time on everything else.

Here is an excerpt -

Consumer time spent on mobile is increasing while time spent with all other media is decreasing, according to research from eMarketer — further reflecting the need for marketers to prioritize mobile as the "first screen" that it has truly become.
For more information read the eMarketer report.
-----
Is your Web Experience ready to keep up? Are you managing tens, hundreds or thousands of sites? Let us help - DevHub.