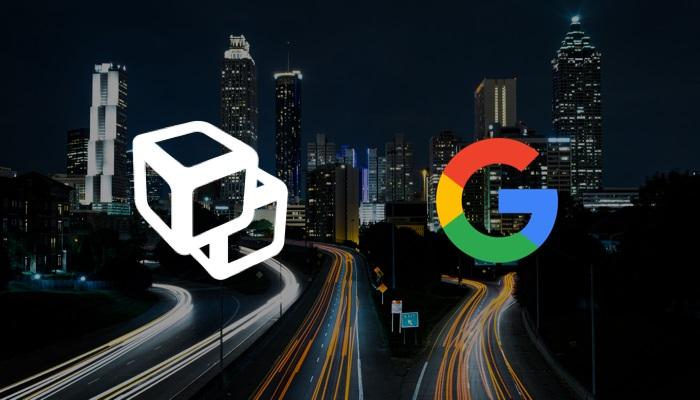 According to Moz, Google changes its search algorithm 500+ times a year. Sustainable SEO or Web Strategy is necessary for weathering the major Google updates (remember Google Panda and Google Penguin). There are no shortcuts to getting sites found in search, only relevant results matter to Google and web surfers in general.
The mobile web is here - web traffic being generated by smartphones/ connected devices demand speed and actionable presence. Managing scaled marketing campaigns in the thousands becomes seemingly hard if not on a experienced platform.
Earlier this year Google rolled out their Expanded Text Ads requirements moving the deadline from October of this month to now January 2017. Product Managers who control strategies and platforms need to be able to have the flexibility/ peace of mind to rapidly adapt to whatever comes their way.
Among the many vendors pitching "sites" not one has taken the DevHub approach of working with our clients on a daily - weekly - monthly basis to ensure their product roadmap aligns with the technology.
Essentially, product managers can build their own 'marketing suite,' or 'marketing cloud,' by either using DevHub vetted vendors or bringing their own. Product managers across different markets and continents essentially want the same outcome - execution - on time - within budget. And sometimes being forced a full marketing cloud is literally too much product ($$$$$$$) at one time. DevHub works with you to scale - start foundationally then grow - thoughtfully.
Be prepared for Google releases or the next mobile/vr web, or the spawn of the 'next Facebook,' DevHub will be here for the long haul.