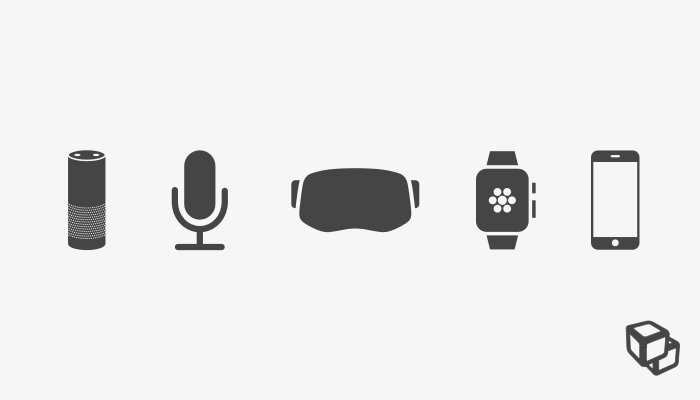 Does your web platform think about the future of sustainable search?
With mobile devices, fewer people are searching via traditional desktop - Digital experiences need to be flexible enough to support the myriad of connected devices from Amazon Echo to Siri to VR to Smart Watches - DevHub is aiming to be that standard.
Building sites in DevHub begins with filling/ pulling in the basic structured data about a business - typically location, hours, menu, types of payment, phone number to start. Using this data - sites built using DevHub will/ can automatically markup the code to the latest semantic web/ schema search standards.
DevHub becomes the repository for your data with the many different outputs of the structured markup being parsed by the different search points i.e. voice, mobile, location. Schema markup could potentially be the way search results are found via customer actions. For example a potential customer asks Alexa, 'does Hana restaurant have miso soup on the menu and are they open now?' Alexa (a connected device to the web) performs a quick web search and returns via voice - YES: Hana restaurant in Seattle does have miso soup and is open for another 2 hours. A site built on DevHub would have the unique schema markup to generate that specific result.
DevHub is working toward schema markup standards faster than most. Not just because schema markup helps consumers find websites/ information fast but also so the connected devices can read the sites and relay the information via voice, text and/ or display FASTER!
###
Post originally appeared on Mark Michael/ LinkedIn Pulse - here