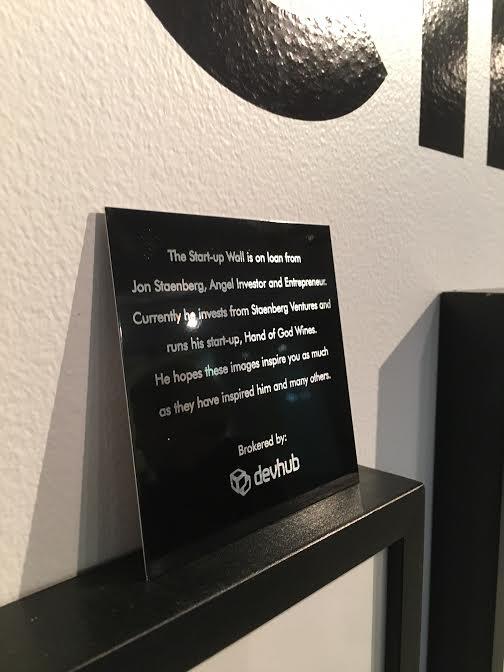 DevHub has always believed in the Code Fellows philosophy and students.
If you haven't visited Code Fellows Seattle (we) encourage you to do so. There in the lobby is a collage of photos on loan from Jon Staenberg - from the early days of tech from Amazon, Boeing, Eddie Bauer, Microsoft, Cisco, Yahoo and more.
Learn more about Code Fellows.