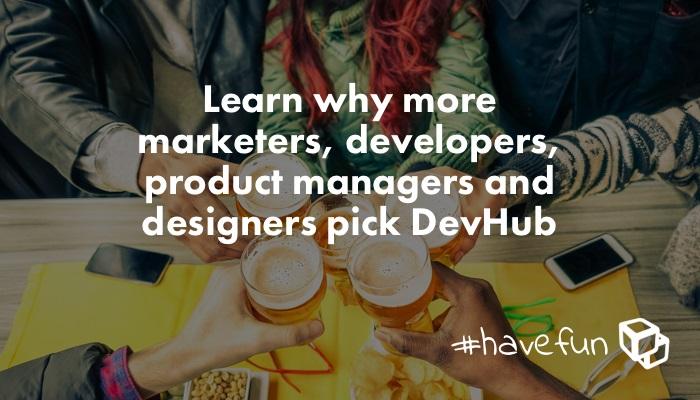 Requiring little time to set up, DevHub provides a streamlined approach to building and managing landing pages from a single platform. Managers can track 10s to 1000s of campaigns across unique URLS and quickly update content.

At a glance -

Centralized control of landing pages on a single platform

Take advantage of integrated A/B testing so you can have more data to work with

Make the most of DevHub's robust analytics to track activity

Boost your marketing campaign performance

DevHub is high scalability, for marketability and digital presence.