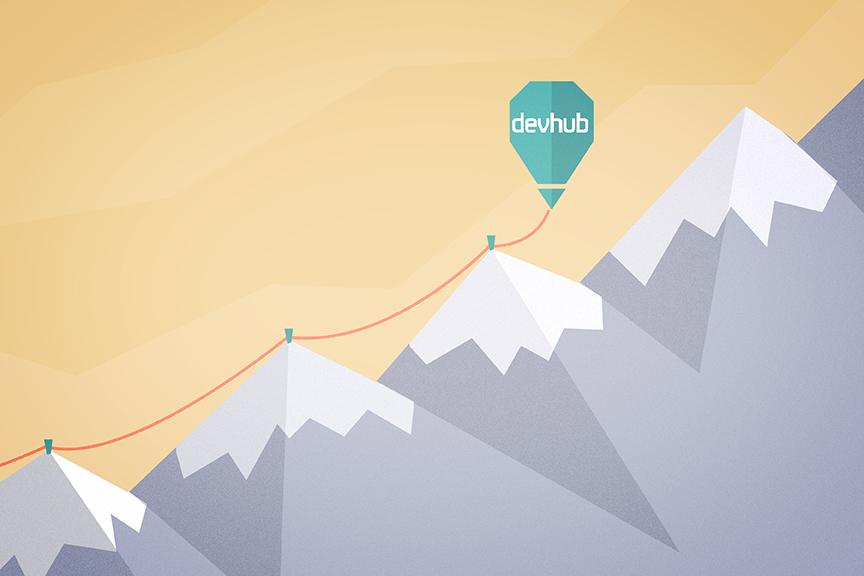 WEEKEND UPDATE: When the need to roll out SSL certificates across sites/ landing pages needed to be automated, DevHub solved this. This coming week we will cover how DevHub works with SSL.

DEFINITION - SSL (Secure Sockets Layer) is the standard security technology for establishing an encrypted link between a web server and a browser. This link ensures that all data passed between the web server and browsers remain private and integral.
SSL integration with DevHub for scalable Secure URLs

Use case for performance marketing to increase workflow/ production efficiencies - new domains registered within DevHub can be auto provisioned with new SSL certificates, and the corresponding Site and/or Landing Page are live and serving secure pages within minutes.
Stay tuned this week.