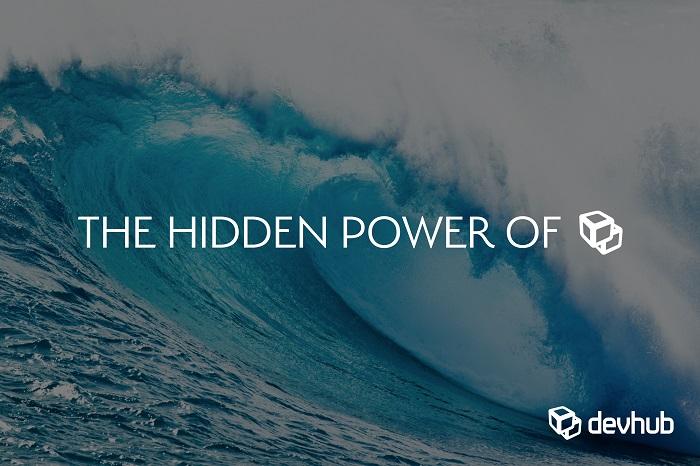 It's the security
DevHub starts with a secure login page controlled by you. As you open up DevHub you can assign permission levels you set. DevHub has security built in from monitoring to back ups to guaranteed up-times.
Sustainable Search Engine Optimization
We built DevHub with Google and the future of the web in mind. From the latest in web standards to cloud based hosting to world class network optimization; DevHub is as flexible as you want it.
On-boarding and Training
DevHub provides all support materials in a white label form so that you can share with your team or your customers. DevHub also does on-site training, working directly with your team to ensure success.
It all adds up to the mindset
To make sure you are building a solution that will last through the product goals and customer expectations. If it's not DevHub, it's not a scalable solution.