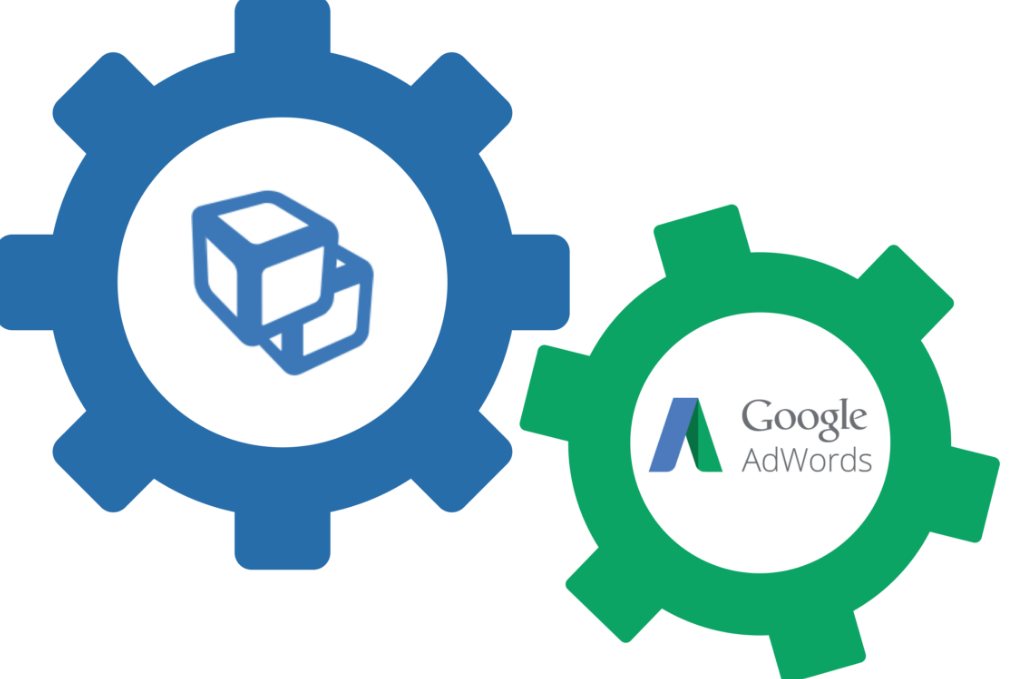 DevHub has supported many Google products but the one that is getting more attention has been Adwords call conversion tracking. Whether you use one of DevHub's other call tracking partners; you can still use conversion actions too. Learn more about call conversion actions using Google learn more here.
3 Ways Google Call Conversions is Unique:
Tracking - visits that generate calls from your site/ landing page from an Adwords Ad are indentified and measured.
Dynamic - use Google forwarding numbers to replace your business number with no cost.
Analytics - see results from specific keywords, ads/ ad groups and campaigns.

Learn more about Google Call Conversions and DevHub today.