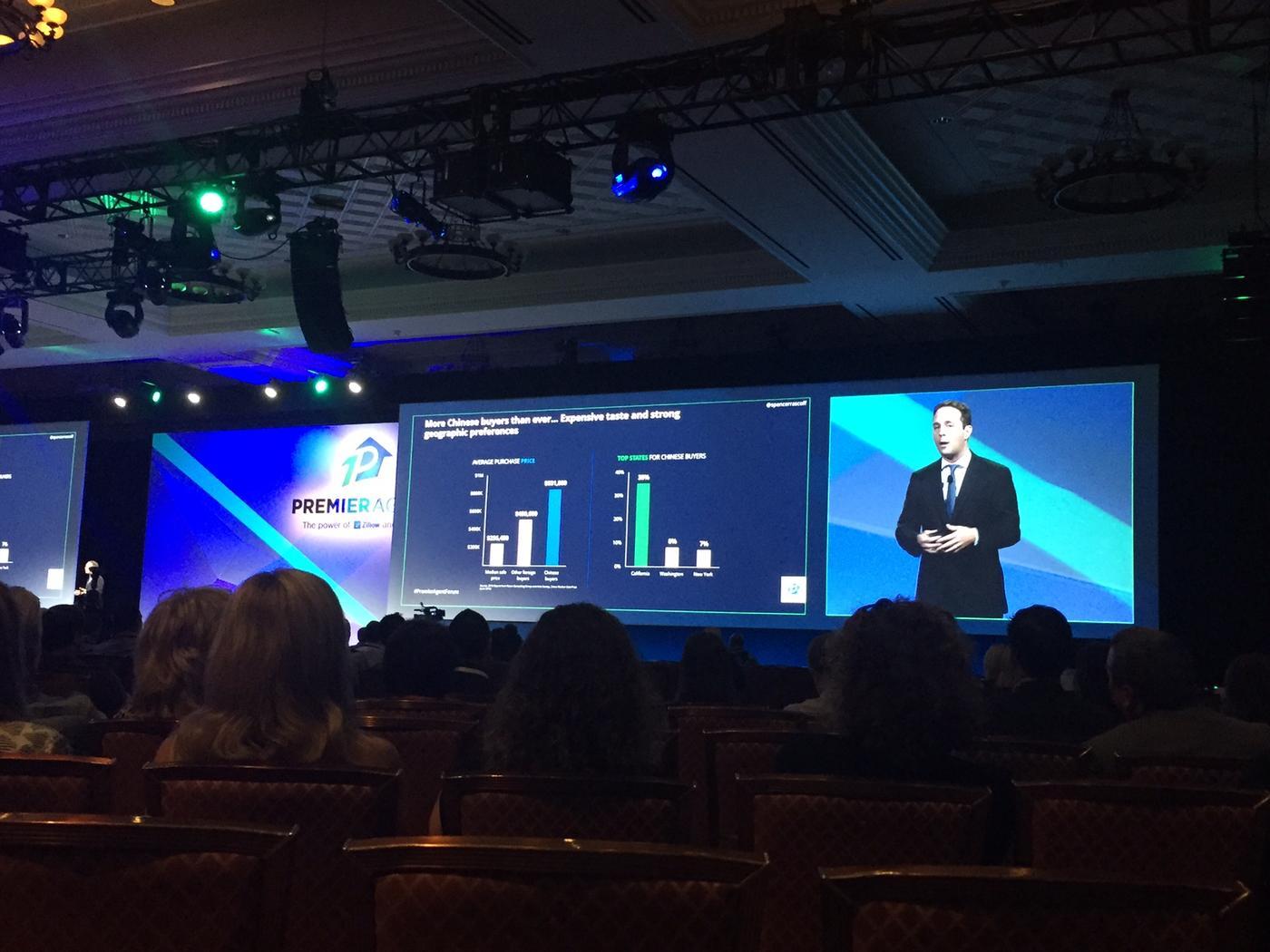 There are solutions and marketing strategies out there, that require vertical expertise - whether that is integrating call tracking for service based businesses or utilizing an IDX feed for agent sites - DevHub has the experience.
DevHub can work with your tech teams to build solutions for vertical specific markets; included so far Real estate, Service based, Legal, Healthcare, Home Services, Education, Auto.

We are at the Zillow Premier Agent forum here in Las Vegas - learning more about what tools are available for agents and where the market is headed.
With over 1,600,000+ sites built via DevHub we help product managers win everyday at executing on their product road maps.
Learn more about DevHub verticals.