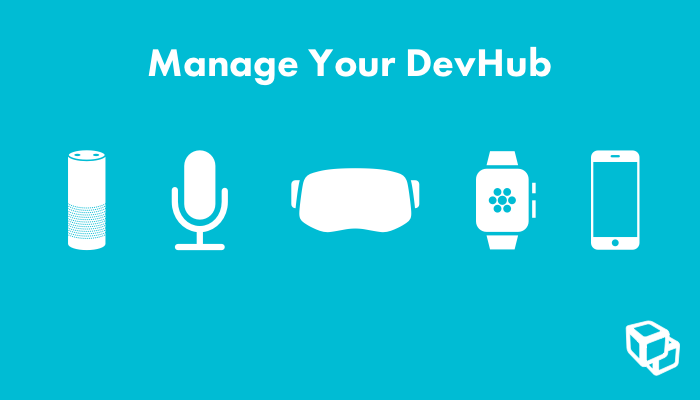 When was the last time you clicked the second page of Google search results via your mobile device? Especially on the go? The idea that web search will be the same forever is already dated. Search via mobile is now over 64% of DevHub's network of traffic. Consumers are relying on results that are easy to interpret and above the fold of search (aka first 5 results). And as SEO's and large web companies i.e. Yelp, Airbnb, HomeAdvisor and Google's Pack Listing dominate typical searches - individual operators are left out. From hotels to plumbing to restaurants etc. the idea that a business is not plugged into the large aggregators the harder the consumer has to search to find them.
Brands need to become their own aggregator - spreading their tentacles across the web - yet controlled from a central place. An example - Bank of America should allow each of their financial advisors a profile page. Today their option would be to hack together quick individual sites only to find the sites de-listed or not secured based on the latest web standards. With DevHub, Bank of America would be secured today and in the future.

Web experience to us is the central point from which all experiences (sites = structured data) are stored - then syndicated however useful to the consumer. No longer can a brand managing their web experience rely on out-dated CMS platforms when yesterday's change could be tomorrows opportunity see: Google SSL
We believe a website is more than a website. The information most relevant to the consumer: name, address, phone number, menus, services etc is all stored via structured data within DevHub. This allows the information to be repurposed for a myriad of experiences from generating landing pages/ local sites to syndicating that data out to in car navigation, Google, Yelp, Facebook and eventually anywhere you want the 'data' pushed i.e. Apps, Alexa, Siri, VR, Location Marketing +++

As DevHub integrates with more martech/ adtech having DevHub be the single "hub" allows marketing and advertising to execute campaigns effectively.