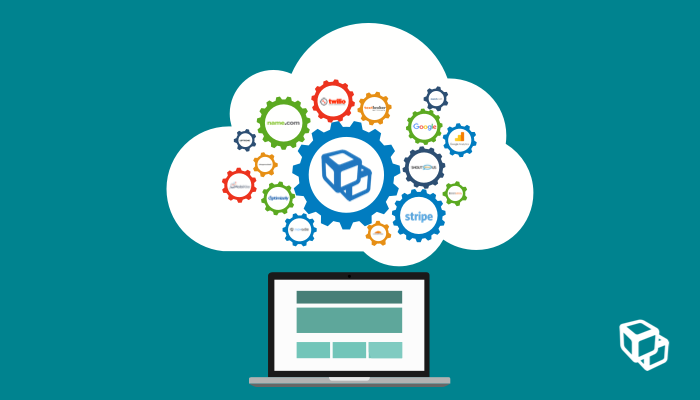 Depending on where you are looking - a definition by Wikipedia - or a solution by Salesforce, Adobe or IBM - the general definition is: connecting marketing tools with a customers journey across digital experiences from a centralized hub.
Against a crowded backdrop of marketing and advertising technology companies, DevHub encompasses what a modern technology stack or 'marketing cloud' should be - AGILE.
"For our customers, it's never been - here is who you have to use for email marketing, CRM, SEM campaigns, analytics and about 55 others, Mark Michael CEO of DevHub says in jest. We are simply the foundational hub or experience from which all roads lead to/ from."
Along with the host of related marketing tech that product managers can deploy, the last thing the PM wants is a one dimensional product. Why not utilize best of breed tech that whole companies are built on i.e. email marketing - MailChimp, ConstantContact, Outreach.io etc…or CRM (name them ;)
DevHub ensures this sense of building a marketing cloud that suits the needs of the problem you are addressing today - for the future. Building your own 'hub' is at the forefront of the experience. Whether that's simple landing pages for a national brand presence campaign - later evolving into integrating a Hubspot or Hatchbuck as part of a marketing automation system - 100% possible in DevHub. Agile. Marketing. Cloud.
At the other end, DevHub powers digital/ web experience - all types - sites, landing pages, franchise sites, regional sites, spec sites, profile pages, local sites - all foundational for any marketing/ advertising play.
Learn how we work with Marketing Cloud technologies.