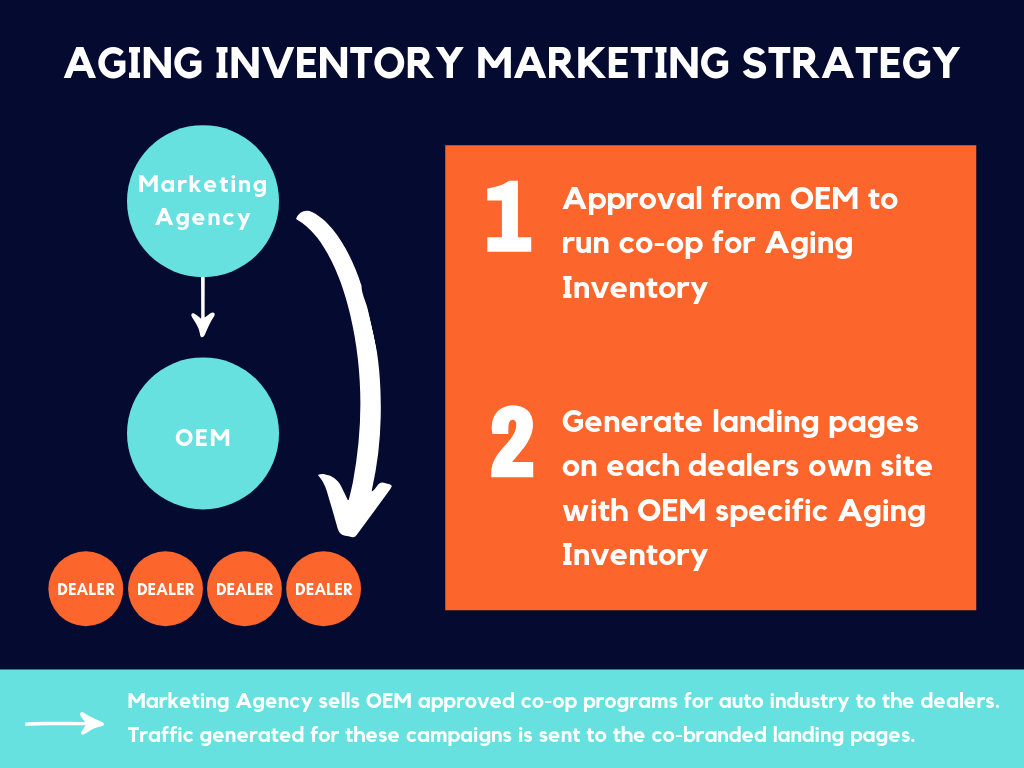 Watch The Video Here On YouTube
Hey, LinkedIn fam!
Just wanted to leave some valuable insights with this post today.
This is a play for marketing agencies specifically related to auto.
Now let me just pull this up, there we go.
Now, for the inventory that's moving slowly off your dealership clients lots.
Run OEM approved promo pages for aging inventory.
If that OEM doesn't offer co-op funds - take a percentage of the dealer's search marketing spend to run those campaigns.
Next, the agency auto-generates landing pages that live on each dealer's site with OEM specific aging inventory of course.
The benefits are to be able to sell more slow-moving inventory.
Now let me tell you how you can do this!
With RallyMind, we can take your list of individual dealers, then trace that dealer's site so it retains the look and feel for brand compliance and then bolt those pages on to the dealer site.
While pulling in inventory dynamically from a data feed specific to that individual dealer which then auto-generates all of those experiences at scale to sell more aging inventory off of those dealership lots.
Now if any of that made sense, or if you had any questions, reach out.
https://RallyMind.com Or reach out to me on LinkedIn --> https://www.linkedin.com/in/cedric-devhub/
Thank you
Hope you guys have a wonderful day!
If you are interested in learning more please watch the full video on our YouTube channel.
If you like the content please like and subscribe to our YouTube channel.