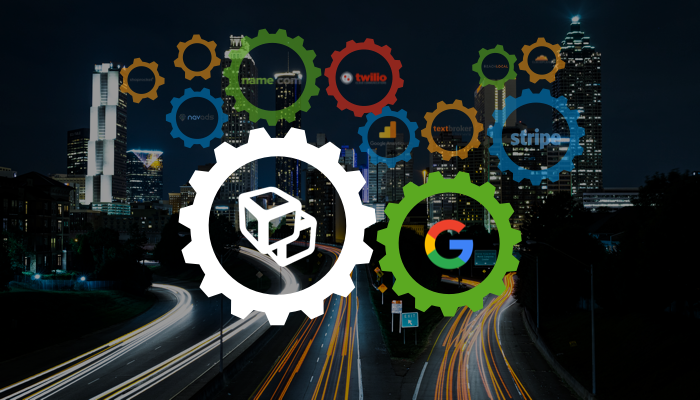 Reporting from the front lines of web experience and marketing strategies. An interesting mix of web strategy and scaled execution are emerging from a previously hacked together approach to web/ digital experience.
Product managers are wanting to control large swaths of the digital footprint their clients need -in order to allow marketing to execute efficiently. Whether, vertical specific sites for real estate agents or franchise sites controlled at the corporate level for branding consistency but flexible enough to allow local operators to update.
The approach mentioned above is different from even a year ago. Agencies were allowing creative and web designers to build sites one by one - but as the clients needs changed the upkeep of 25, 50, 100, 1800 sites/ landing pages became a nightmare. Now multi-site CMS and web experience platforms are being adopted at a faster rate.
As marketing technologies (martech) fill an already crowded space the commoditization of CRMs, email...etc has begun. While most will fade out - the tried and true solutions will emerge on top.
Here are winning martech providers
Twilio - Call driven solutions powered by APIs
Yext - Business Listing Management/ Local
Mixpanel - Robust Analytics
Hatchbuck - CRM/ Marketing
Navads - International business listing management
Reachedge
Optimizely - A/B testing
SOCI - Social
Google Tag Manager
Google Call Tracking/ Adwords