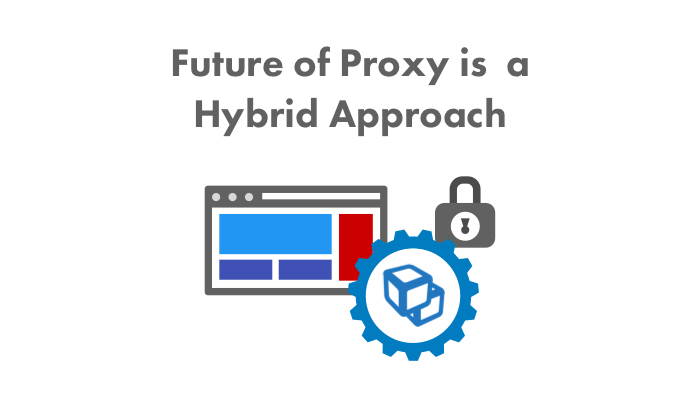 The use of proxy technologies in the wake of Google ETA/ Bing text ad requirements continues to grow. But building a sustainable proxy technology is where DevHub leads the product's evolution.
Many large marketing companies use proxy to mirror an existing website in order to drive paid traffic and collect analytics for attribution. Proxy has been around since at least 2005 and been used in roughly the same way - until now.
DevHub powers PPC, Social and Display companies with thousands of Landing Pages for marketing/ presence campaigns. These customers have built out Landing Pages/ profile pages mainly because the SMB's, Brands, and Franchises they work with have bad or non-mobile-friendly websites.
When an SMB, Brand, and/or Franchise has had a decent website, our customers have eliminated the need to build a new Landing Page by leveraging our push-button Proxy technology to run campaigns.
But DevHub believes the future of Proxy is a Hybrid approach. Where you can take a Customer's existing Website, Proxy the look and feel, but then modify/craft the content and design to optimize the Campaign.
Hide distracting navigation elements to tighten the conversion funnel
Write your own optimized copy and call to actions
Add any of DevHub's modules or integrations to pages
And of course.. track every interaction the visitor does to get the full view of how the campaign is performing
Think of it as a publishing tool but leveraging existing assets/ brand standards to build from versus starting from scratch.
Daniel Rust, DevHub's CTO explains - "In the end, a key role of a website is to convert traffic to leads - breaking a site down to the elements that matter for paid traffic is essentially why we evolved our proxy tech."