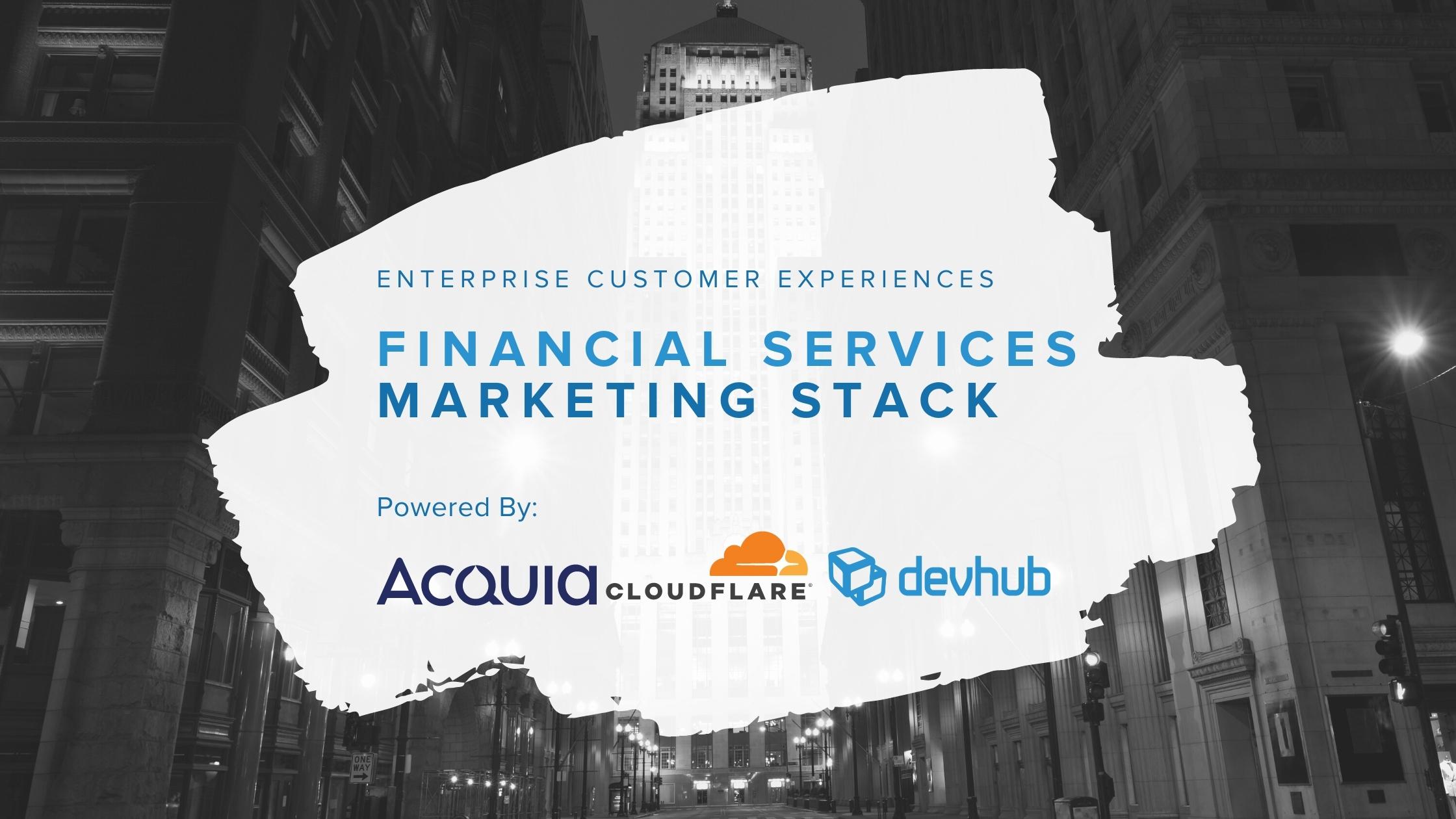 About the Client
A national bank with 60+ locations in the US
Stakeholders:
Director, Marketing Operations
Director, Marketing Campaigns
Marketing Stack:
Client Goals
Build a friendly online experience that makes it easy for users to find their nearest local branch based on distance or the unique services available at only some branches.
Create an individual page for each branch with the most up-to-date information

These pages will also serve as marketing campaign destinations/landing pages
Project Requirements
Give individual branches control over aspects of their local presence
Enable discovery of local services based on distance, zip code, and consideration for unique services (ATM availability/hours, Video Teller, Drive Up services, and Loan Production Offices)
Ensure brand safety standards are upheld across all location pages
Centralized, purpose-built tool to manage and scale all local marketing and online presence activities
Enables the corporate marketing team to implement regional, and even location-specific marketing programs on behalf of branches.
Ability to easily add and remove Local Pages
Improve per-location reporting
Deploy the Location Finder and Local Pages on the main domain.

Example:

www.bankdomainname.com/locations/<location_name_here>/
Winning the Opportunity
Main Domain Deployment:
Because this bank is hosting their website on CloudFlare and on CloudFlare's enterprise plan it was easy to enable a system override to publish the Location Finder and Local Pages on their main domain. The result is that the bank's corporate website can continue to grow on Acquia's Cloud Platform, while the Local Pages and Location Finder are built and managed on the DevHub platform.
The result is that the customer experience on the site is a seamless experience for the user. Our platform syncs with the bank's header and footer on Acquia to maintain the look/feel of the bank's online experience across platforms
Location Finder:
Easily implemented the search and filtering options required by the financial institution's stakeholders. The location finder also features an interactive map customized with pins designed to adhere to the bank's look and feel along with custom information boxes when a user clicks on a pin with call-to-actions to get more information or get directions.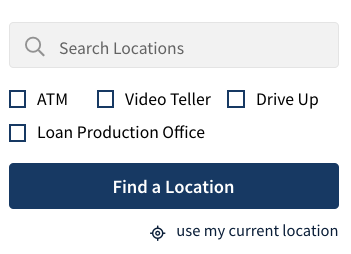 Local Pages:
Built and configured a Local Pages template per the project's requirements with the modules that can be toggled on/off based on the services available in each branch.
The modules are:
Contact Info, address, and phone number(s)
Get Directions call-to-action complete with embedded Google Map
Location Hours (Lobby and ATM)
Services available at the location
An "About This Location" content section
The latest news published on the site blog
Embedded customer reviews
Brand video
An FAQ section
Nearby locations
Outcome:
Thanks to the DevHub platform's flexibility, and the enterprise technology partners - Cloudflare and Acquia - already powering this financial institution; this project was scoped, built, delivered, and completed in 3 weeks!
---
Why does local marketing matter? Because most brand engagement happens on the local level. Let's talk about your brand's engagement at the local level.
Interested in becoming a partner and offering solutions like these to your clients? Let's connect!