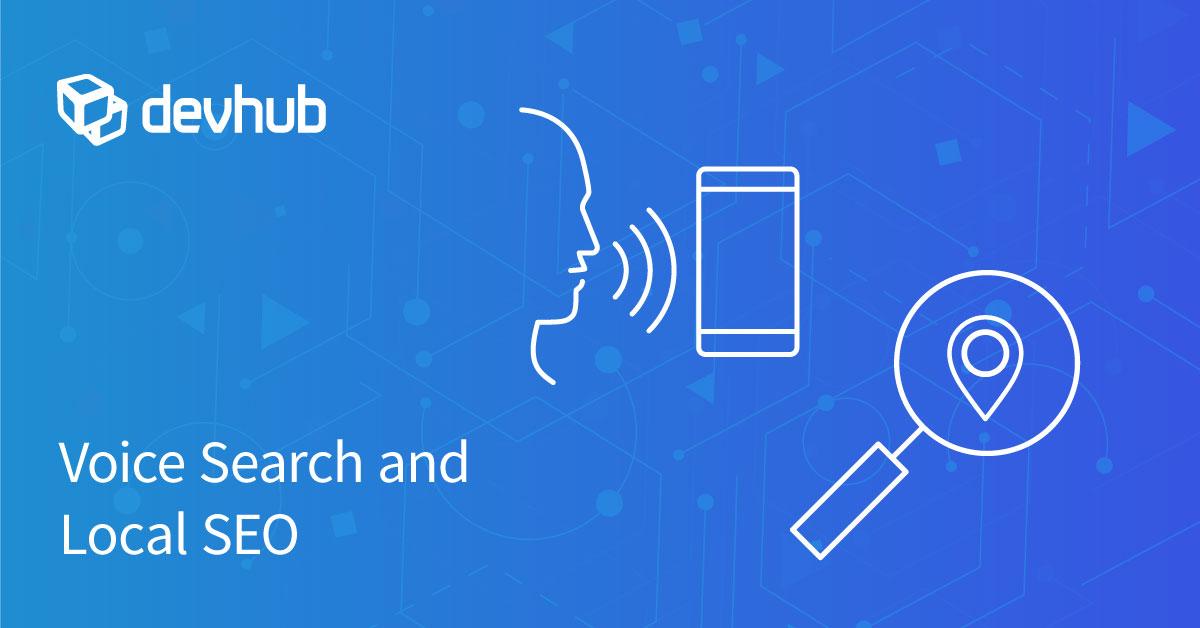 Creating location pages is important for several reasons:
Let your customers find pertinent local info they need to buy

Let your local branches control content and info that's unique to them (if you have physical locations)

Local SEO - if you need to rank outside the local pack, location pages are critical. Also, if you're creating GMB profiles, managing directories, etc, for each branch or location, it's good to link to a location page on your site
Of these, as a digital marketer, you might be most focused on local SEO. while they are great for local SEO - how do you create pages that are well positioned for the future of search? By staying ahead of the trends, and right now the biggest emerging trend is the rise of voice search. It is estimated that by 2020 50% of all searches expected to be voice search

How can you capitalize on this shift?

Create location pages that are optimized for how voice searchers interact with their devices:
Asking questions - think something saying "Hey Siri / Google / Alexa - how do I?" or "What is?" If you can identify these questions and answer them on your location page you'll be likely to rank well for these types of voice searches.

You should use schema markup for your Q&A sections; this gives you a good chance of being featured in Google's featured snippets (such as the "People Also Ask" section) which seem to be served in response to voice queries often. Using the Question markup is the right choice here.

Find questions based on your keyword research. If you identify all the keywords you're targeting and group them by similar intent, you should be able to find out what question is behind that intent. Similarly, using tools like SEMrush's keyword magic tool you can actually search JUST for questions related to your primary keywords

Long tail keywords and queries - when users are running a voice search, it's rare that they'll say one or two words. Instead, they often use longer phrases that are more descriptive, which are usually long-tail keywords. When doing keyword research look for these, group them into similar groups, and write a solid section that solves the intent behind these long-tail keywords

Focus on mobile - most voice searchers are searching on their mobile devices. Ensure your location page is well-optimized for mobile so voice searchers landing on your site have a good experience and easily find the info they're searching for.

Create conversational sounding content - most voice searches are phrases and keywords that someone might say to another human - make sure your content matches that as the AI that is searching for an answer may favor responses that sound similar to the question being asked
DevHub lets you create content elements like FAQ sections, mobile friendly pages.