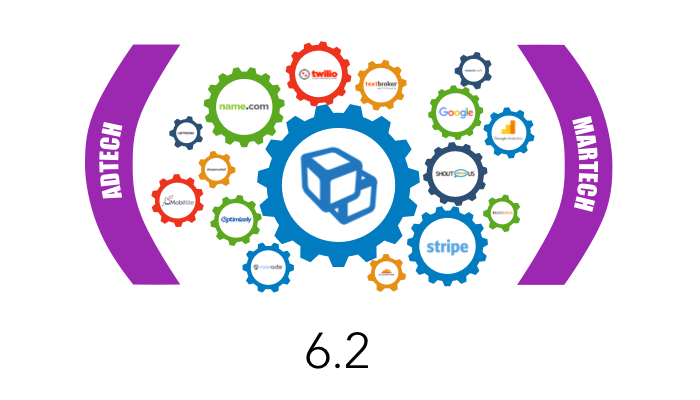 A foundational web platform that integrates marketing and advertising technologies into one hub.
The idea of executing on your product road maps, brought to life by a flexible platform. DevHub fits your use case at scale. Born in 2007, innovated on constantly, deployed globally, version 6.2 drives brands, agencies and technology providers into a mindset not limited by one off builds and bespoke solutions. DevHub creates exceptional experiences that combine the best of lead generation strategies and sustainable search engine optimization. Learn more.
#devhub
*6.2 is out now as of October 4, 2016.